Riga attracts foreign talents and new companies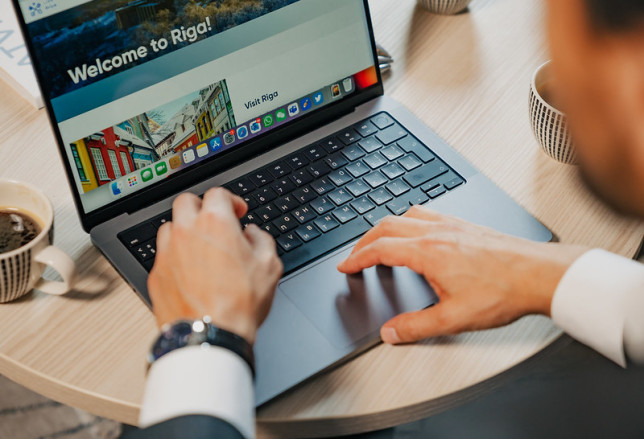 At the Riga Investment and Tourism Agency, the year 2023 has started both with innovations in facilitating the attraction of professionals and international companies: the international talent attraction platform Work in Riga has been created, and the Workcation program has been made more accessible, inviting companies to spend a paid "working vacation" in Riga.
Work in Riga platform offers information conveniently and understandably for job seekers from European Union countries outside the EU and those from the Latvian diaspora abroad. This is the only platform that provides clear and understandable information in one place on all matters related to moving and starting a job. The available information is also helpful for companies already operating in Riga and potential investors.
The workcation program was launched at the end of 2022. As part of the program, participants can work and live in Riga and get to know the city's opportunities, local work ethics, people and environment. Working holidays are becoming more and more popular under the influence of several factors: it is the opportunity to work remotely and the desire of entrepreneurs to balance private and work life.
If you are interested or have questions about the Work in Riga or the Workcation program, you are welcome to contact: invest@riga.lv.
< Back to News
I look forward to promoting stronger U.S.-Latvia ties and working with AmCham members to ensure Latvia is a trusted destination for international business.
John Tully, Chairman of the Board of MikroTik