Skaal joins AmCham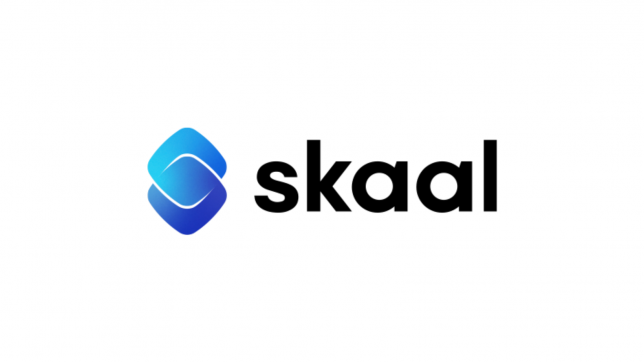 Skaal, the U.S. design and development partner operationally based in Latvia, has joined the Chamber as a Corporate member.
They bring ideas to life with innovative solutions in native apps, website development and implementation of the most elegant solutions by supporting systems for business, product flow and maintenance.
The company also optimizes user's journeys, digital experience, and design with their performance-based user experience solutions.
In the Chamber it will be represented by Paul Seitz, Chief Executive Officer.
< Back to News

AmCham brings together companies from different industries & possibilities to improve a common ecosystem.
Valeria Kogan, Chairman of the Board of Smartomica