Economic Affairs Court to be introduced in 2021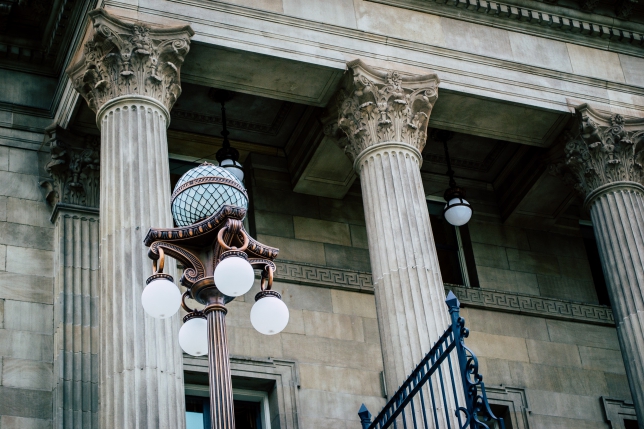 On June 17, the Saeima adopted amendments to the Law on Judicial Power in the final reading, which introduced the Economic Affairs Court as a specialized district (city) court. 
AmCham has previously expressed support for the establishment of a new specialized Economic Affairs court and urged the Judicial Council to contribute its knowledge and experience to the successful implementation of such a court.
The Economic Affairs Court will be located in Riga and the whole of Latvia will be the territory of its activities.
A total of ten judges will work at the Economic Affairs Court, which will become operational in 2021.
Read more HERE. 
< Back to News

AmCham reflects our values and enables us to meet similarly-minded people.
Daiga Auzina-Melalksne, Chair of NASDAQ Riga