SAF Tehnika invents life-saving smart thermometers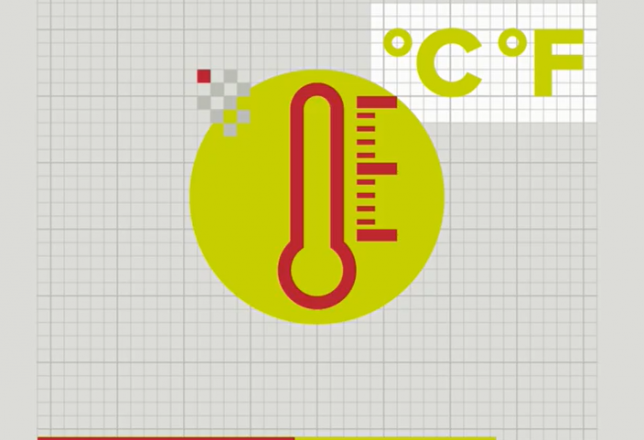 Latvian hardware company invents lifesaving smart thermometers.
Aranet
clinical-grade thermometer was invented to provide precise body temperature and can read up to 100 patients at a time as a response to the need for accurate, time-efficient temperature readings.
Created by Latvian wireless data transmission equipment manufacturer SAF Tehnika, the Aranet thermometers are used in hospitals and care homes. It provides doctors and nurses with a real-time, accurate overview of patient temperatures. The non-contact, low-maintenance thermometers are currently used in hospitals and care homes around the world, including Italy, France, Canada, Holland, Turkey, and more.
Latvia is officially #aheadofthecurve!Find more Latvian success stories here:
www.aheadofthecurve.lv
< Back to News
AmCham is a 'must-join' organization for any company of scope or international ambition.
Karlis Cerbulis, Senior Vice President of NCH Advisors, Inc.