SEB bank doubles employee donations to support Ukraine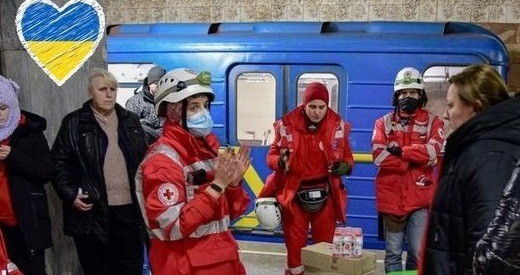 In order to support the people of Ukraine who have been forced to leave their country due to the war started by Russia or are experiencing the horrors of war while remaining in their homeland, SEB banka donates 150,000 euros to the Red Cross Society in the Baltics. SEB banka undertakes to double the donations made by employees in the Baltic States, allocating up to 150,000 euros in additional donations. Donations made to the Latvian Red Cross, via the International Committee of the Red Cross, go directly and most quickly to Ukraine to provide both practical help and financial assistance to the war victims.
The bank has also cancelled the commission fee for their customers for money transfers on the "Ziedot.lv" portal, as well as for transfers in the internet bank to the "Ziedot.lv" SEB account. A bank sample can be used to make payments in the SEB internet bank.
< Back to News

We are very pleased to be part of AmCham and are looking forward to driving innovation forward in Latvia.
Mikko Fernström, General Manager, Biogen Latvia