SEB Latvia and RISEBA triumphing for our future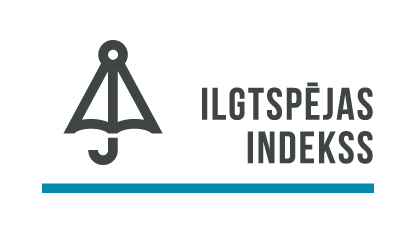 For the 9th year, The Institute for Corporate Sustainability and Responsibility evaluated the sustainability index of numerous companies in Latvia. The objective of this index is to diagnose corporate sustainability and responsibility in order to praise and support companies that strengthen Latvian economy.
Based on References and data submitted, companies were awarded Platinum, Gold, Silver, or Bronze status. AmCham member
SEB banka
was awarded with Platinum status among Cemex, Cesu Alus, Latvenergo, Latvijas Dzelzceļš, Latvijas Loto, Rigas Tehniskā Universitāte, Ventspils Nafta Terminals, Rimi, Ventspils Reiss, Swedbank, and Latvijas Mobilais Telefons. Amcham member
RISEBA
was awarded with silver status. In total, 12 Platinum statuses were awarded, 17 Gold, 12 Silver, and 7 Bronze.
Following the evaluation, each participant received an individual assessment prepared by the InCSR Expert Council. The assessments gave recommendations and comments to help the company improve its corporate social responsibly performance for the future.
For more info visit:
http://incsr.eu/lv/novertejums/ilgtspejas-indekss/
< Back to News
AmCham is a 'must-join' organization for any company of scope or international ambition.
Karlis Cerbulis, Senior Vice President of NCH Advisors, Inc.