Secretary of State Antony J. Blinken visits Latvia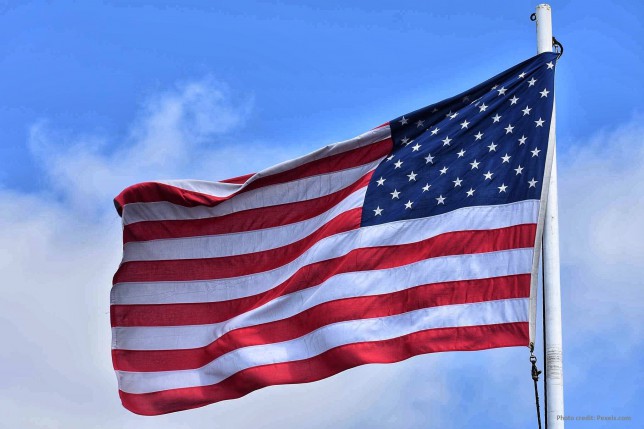 Secretary of State Antony J. Blinken is currently attending the North Atlantic Treaty Organization (NATO) Foreign Ministerial in Riga, Latvia, November 30-December 1, 2021. During his visit, the Secretary will meet with Latvian President Egils Levits, Prime Minister Krisjanis Karins, and Foreign Minister Edgars Rinkevics to discuss the U.S.-Latvian shared commitment to NATO and Transatlantic security and to increasing coordination on global challenges:
A Close Alliance and Partnership
Strengthening the NATO Alliance
Countering Threats to Democracy Together
Building New Futures through People-to-People Ties
The U.S.-Latvian economic relations are dynamic, and our countries have signed treaties on investment, trade, intellectual property protection, and avoidance of double taxation. In 2020, U.S. bilateral trade with Latvia totaled more than 6 million. Latvia is an active member of the Three Seas Initiative and will host the Three Seas Summit and Business Forum in 2022. The United States and Latvia cooperate on energy security and clean energy deployment through the Partnership for Transatlantic Energy Cooperation.
Read more: HERE
Source: US Department of State
< Back to News

I would highly recommend membership to other professionals looking to expand their business connections.
Gundars Ziemanis, Latvia branch Country Manager, Siemens Healthineers