Sharing love and compassion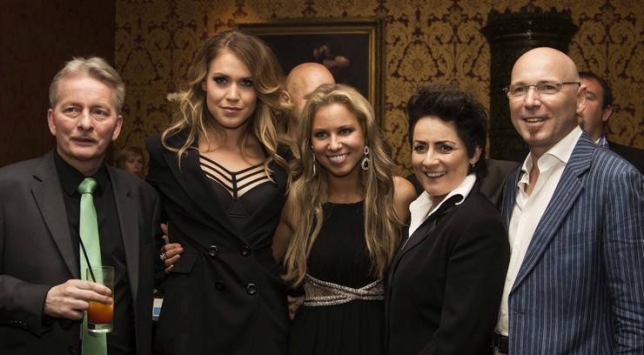 This July Grand Palace Hotel held the Global Party in support of RMHC Latvija. In just one evening they raised 11 000 LVL that will provide free medical service for 440 children.
< Back to News

Membership is an attestation that we belong to the modern Latvian business community.
Dace Silava-Tomsone, Managing Partner, COBALT