Siemens Healthcare OY joins AmCham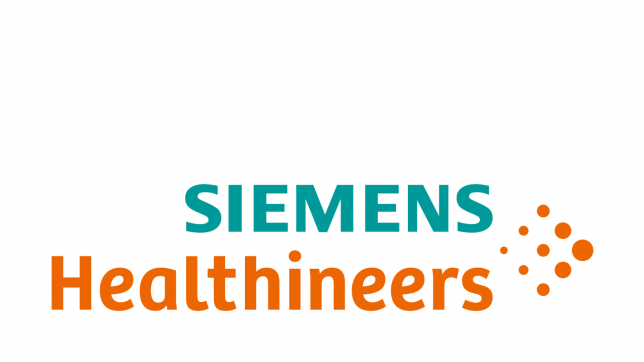 Siemens Healthcare OY, a leading medtech company that pioneers breakthroughs in healthcare, has become a Corporate Contributing member. The company is constantly bringing breakthrough innovations to market by enabling healthcare professionals to deliver high-quality care, leading to the best possible outcome for patients. their portfolio, spanning from in-vitro and in-vivo diagnostics to image-guided therapy and innovative cancer care, is crucial for clinical decision-making and treatment pathways.
They represent a team of 66,000 highly dedicated employees across more than 70 countries passionately pushing the boundaries of what's possible in healthcare to help improve people's lives around the world.
In the Chamber it will be represented by Gundars Ziemanis, Latvia branch Country Manager.
A warm welcome to AmCham community!
< Back to News
We joined AmCham as a community of shared values to expand our access to global competencies and to foster the quality of the health ecosystem.
Agrita Kiopa, Vice Rector for Science, Riga Stradins University