Sheltering 41 Ukrainians in SOS Children's Village houses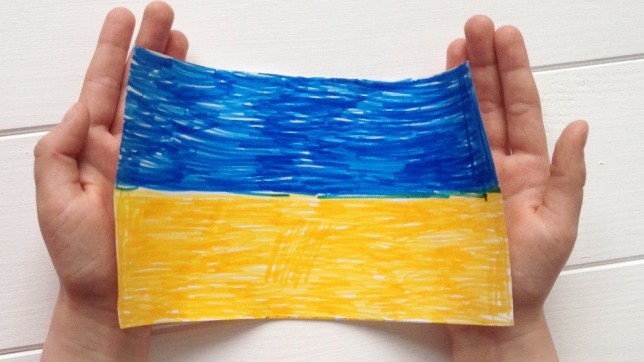 SOS Children's Villages Latvia shelters 41 Ukrainians living in five SOS Village houses (27 children and 14 mothers), 102 families with 169 children living in Riga and Bauska in cooperation with municipalities. Three coordinators are helping Ukrainian families (one in Children's Village, one in Riga, one in Bauska).
SOS Children's Villages Latvia provides basic needs as well as psychological support, they help to deal with health, medical care, legal and education issues. Special emotional support program is available for new mothers during the first few months after birth of the child. In addition, SOS Children's Villages Latvia organizes support groups and joint events.
The organization will help more families in the nearest future.
SOS Children's Villages Latvia is currently looking for a new team member - Project manager to work with asylum seekers - families with children from Ukraine. Find out more about the vacancy HERE
< Back to News

Membership is an attestation that we belong to the modern Latvian business community.
Dace Silava-Tomsone, Managing Partner, COBALT