Special offer from Latvia Tours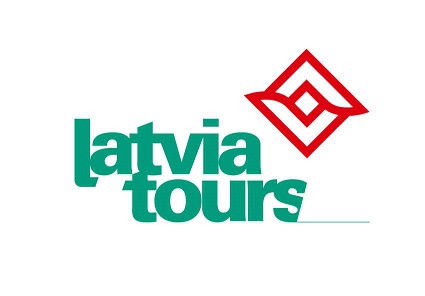 Nothing can replace human contact, but the new reality that we live in, makes us flexible and we can use new ways of communicating.
Latvia Tours offers the opportunity to experience an on-line event with your colleagues, friends even an option to celebrate one of your company's important events online.
Latvia Tours' team of professionals, who specialize in organizing events, congresses and conferences for over 25 years is prepared for new challenges and offers a wide range of opportunities for organizing online, hybrid and traditional events, seminars, congresses and conferences.
They have compiled some ideas for your company's future event in this new reality. Please find a catalogue of Latvia Tours offers here.
If you do not find a program that is suitable for your company, that does not mean it does not exist. Latvia Tours will create a fully customized program for you.

If you would like your planned event to stand out with high-level organization and be remembered for a long time, Latvia Tours will be happy to meet in person or remotely via video call to introduce their offering, experience and customer feedback in more detail.
Latvia Tours provides a full range of services for organizing events:
selection of event location - online, hybrid or face-to-face;
budgeting;
development of event scenario and its implementation;
technical support;
provision and delivery of catering services;
event coordinator and manager;
production of printing and publicity materials;
registration and administration during the event;
provision of interpreters;
logistics planning and rental of transport;
preparation of an activity report;
computerized registration;
equipment rental;
decoration and other services.
For reservation and information please contact:
E: business@latviatours.lv
T: +371 6708-5022; +371 2648-4441
< Back to News
Being part of AmCham is a great way to maintain business contacts with entrepreneurs and professionals.
Normunds Bergs, Chief Executive Officer, SAF Tehnika