Chocolette Confectionary, Lursoft IT, Stonewin and Anna Mandel join the membership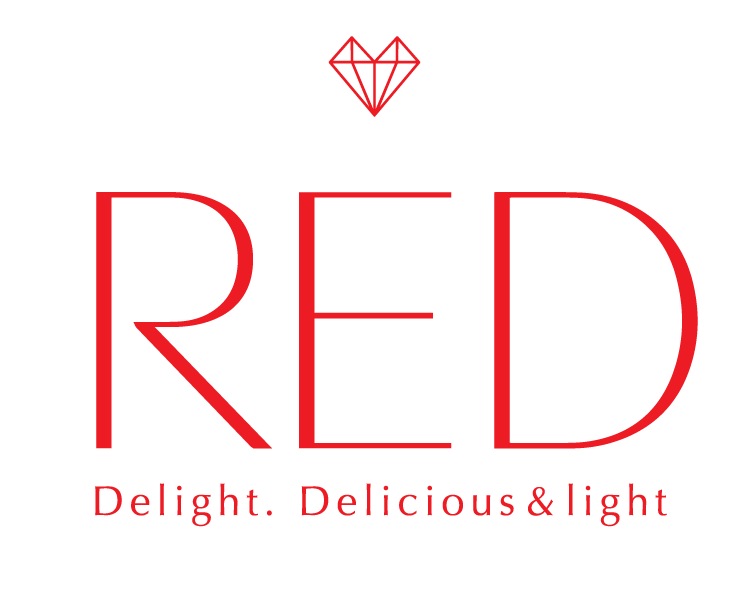 Chocolette Confectionary has joined the Chamber as a Corporate member. They produce delicious RED chocolate with less calories, less fat and no added sugar in the factory that is located in Jelgava, Latvia with custom-made equipment produced by leading German and Swiss manufacturers. They use an innovative approach at every stage of production - from thorough ingredient selection to having created a unique chocolate tablet shape. RED Delight Dark chocolate and RED Delight Dark chocolate with Orange and Almond won 1 star at the UK 'Great Taste' competition. The quality and safety of their products are guaranteed by the 'BRC Global Standards'. In September 2018 Chocolette Confectionary passed the 'BRC Global Standards' Food Safety certification process. In the Chamber it will be represented by Irina Dolinina, HR Manager.  

Lursoft IT has joined the Chamber as a Corporate member. Lursoft IT is a locally owned IT company with over 25 years of experience in the market. It maintains the largest legal information database in Latvia. In partnership with The Register of Enterprises of the Republic of Latvia (Register), Lursoft offers information about companies directly from the Register. It is a full-fledged partner of the European Business Register (www.ebr.org). Besides database maintenance and development, they provide other services, such as monitoring, analytical services and specially selected databases. In the Chamber it will be represented by Ģirts Ķēbers, Board Member.
Stonewin has joined the Chamber as a Corporate member. The Stonewin group of companies provides fuel to some of the world's most important security and defense institutions. This includes the US Department of Defense's Defense Logistics Agency and NATO Support and Procurement Agency - NSPA. STONEWIN SIA covers the NSPA marine fuels contract, providing a significant portion of all marine fuel requirements to NATO member navies across the globe. In the Chamber it will be reprersented by Atis Zvidrins, Executive Manager.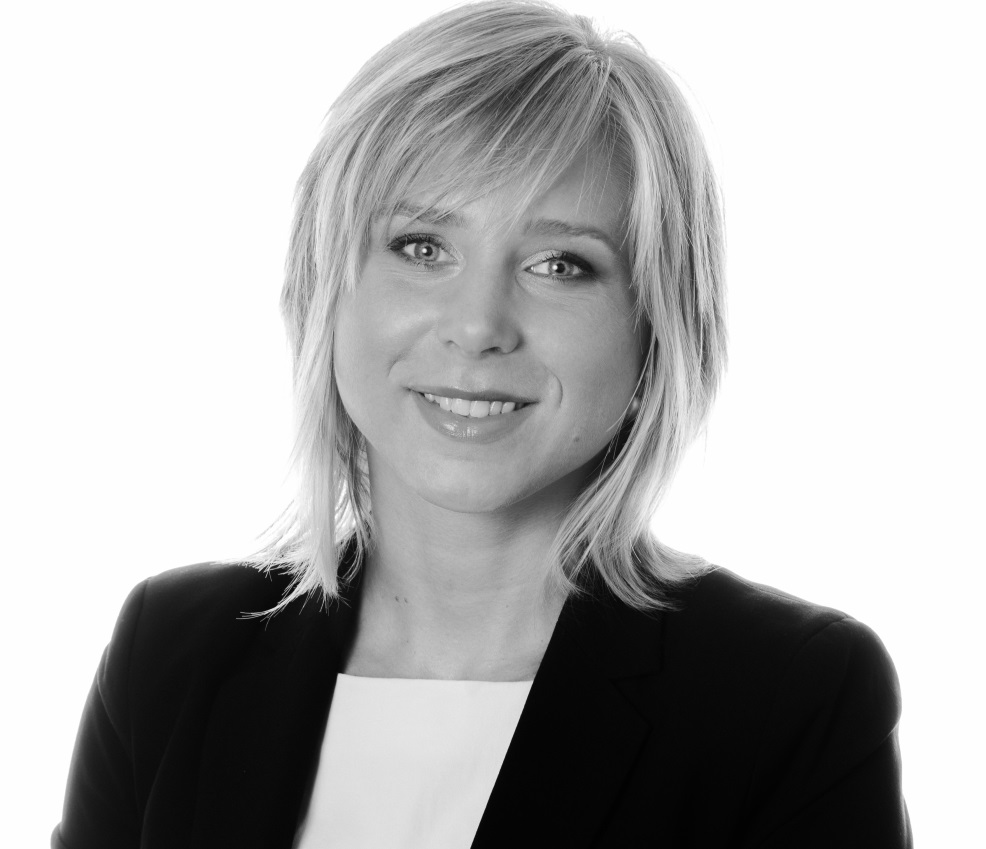 Anna Mandel has joined the Chamber as an Individual member. She is an attorney licensed to practice in New York state and federal court (Southern and Eastern Districts of New York). She practiced commercial defense litigation for five years with Rivkin Radler LLP and Cantor, Epstein & Mazzola LLP in New York City, mainly in the areas of professional liability, labor and employment, contract disputes, and board liability. Prior to that, she worked in Paris, France with the firms White & Case LLP and Salans LLP in the area of international investment and commercial arbitration and the United States Foreign Corrupt Practices Act. Since August 2018, she has been a Senior Associate with BDO Law in Riga working mainly with the U.S. Desk on all aspects of U.S. federal litigation matters supporting Latvian clients and within the area of international commercial arbitration with proceedings mainly governed by the Arbitration Rules of the International Chamber of Commerce. She holds a Juris Doctor from Boston College Law School and a Bachelor of Science from Yale University.
< Back to News

Today is the key moment to demonstrate the values we share with AmCham and support like-minded businesses
Jekaterina Novicka, Partner of Business Development, Orients Audit & Finance