Got an advocacy issue? Tell us.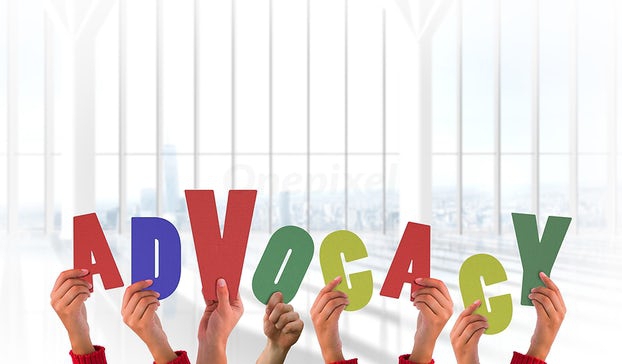 AmCham has been increasing its advocacy efforts and cooperation with various stakeholders including at the Internal Market Committee at the Ministry of Economics.
AmCham is an active member of this Committee and will continue to work on raising issues identified by our members. You are welcome to submit internal market issues for next discussions at this platform and we will make sure your concerns are being heard.
If you wish to submit an advocacy initiative, please contact our office: amcham@amcham.lv or 6721-2204.
< Back to News

Today is the key moment to demonstrate the values we share with AmCham and support like-minded businesses
Jekaterina Novicka, Partner of Business Development, Orients Audit & Finance