Welcome Superia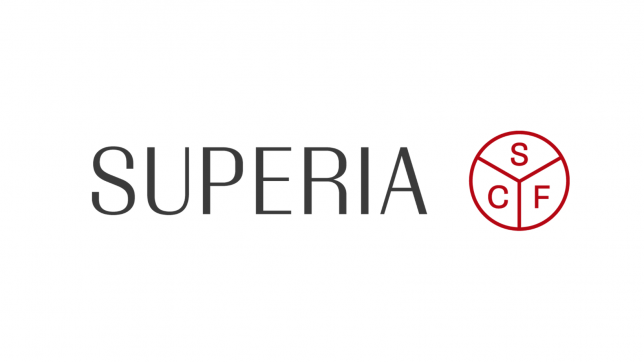 Superia, the leading Baltic financial advisory firm with unrivalled experience in corporate finance advisory, has joined the Chamber as a Small Business member. They provide independent advice on every aspect of executing mergers, acquisitions, divestitures, debt and equity capital raising and corporate restructuring transactions to domestic and international corporate clients, private equity and institutional investors, private entrepreneurs, and governments.
In the Chamber it will be represented by Sigvards Dzelzkalejs, Associate Director.
We warmly welcome Superia to AmCham!
< Back to News
AmCham is a 'must-join' organization for any company of scope or international ambition.
Karlis Cerbulis, Senior Vice President of NCH Advisors, Inc.