Human Development Award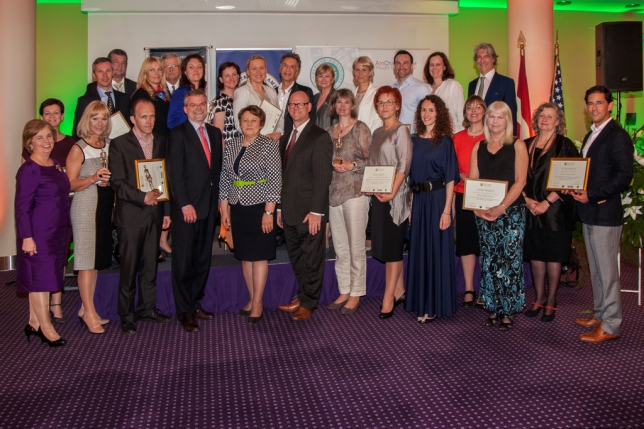 AmCham, together with the U.S. Embassy and the Civic Alliance of Latvia, is pleased to announce the 2nd Annual 
Human Development Award
 to honor inspirational people, businesses, and non-profit organizations which promote human development and prosperity in Latvia to be held in the first half of 2015. 
The program will kick-off in January, 2015 with a call for nominations in four categories including Social Responsibility; Outstanding commitment to Education; Exemplary Contribution to Health and Well-Being and The Future of Latvia. On April 16, 2015 the program will conclude with the Award Ceremony and a high profile black tie Gala Dinner highlighting the winners.
Here is what past winners of the Human Development Award said: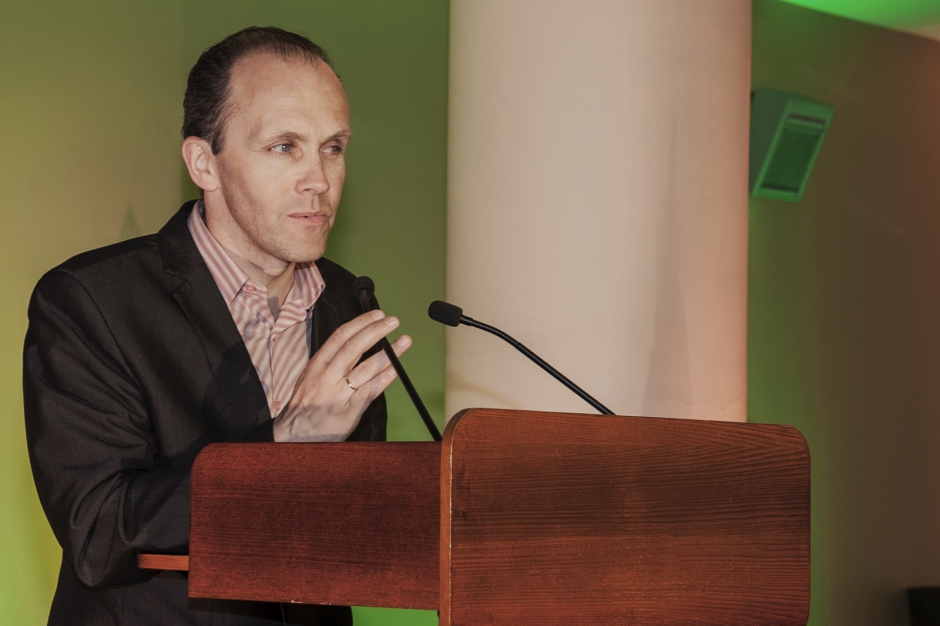 "The award was a chance to evaluate our work which, in addition, gave us positive publicity. The most important for us was receiving public recognition and appreciation for our efforts." Maris Ceirulis, Liepaja Society for Blind People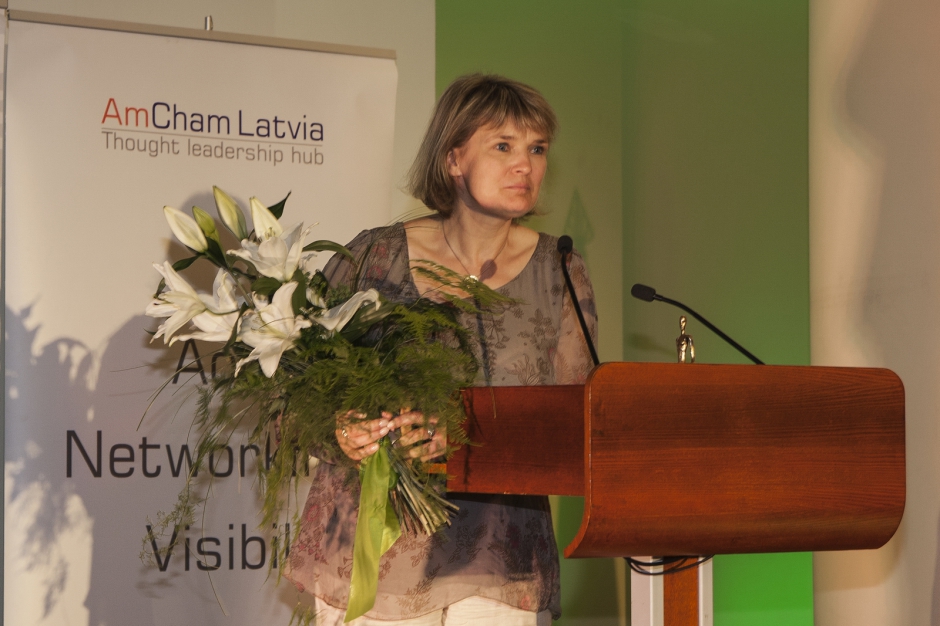 "The award gave us great recognition and visibility both among other NGOs and public institutions. It has enhanced our members involvement and encouraged us to continue to pursue the idea that positive change in education is possible. The monetary prize we received enabled us to conduct an intensive advocacy work as well as to create new design for our website." Eva Birzniece, Latvian Dyslexia Association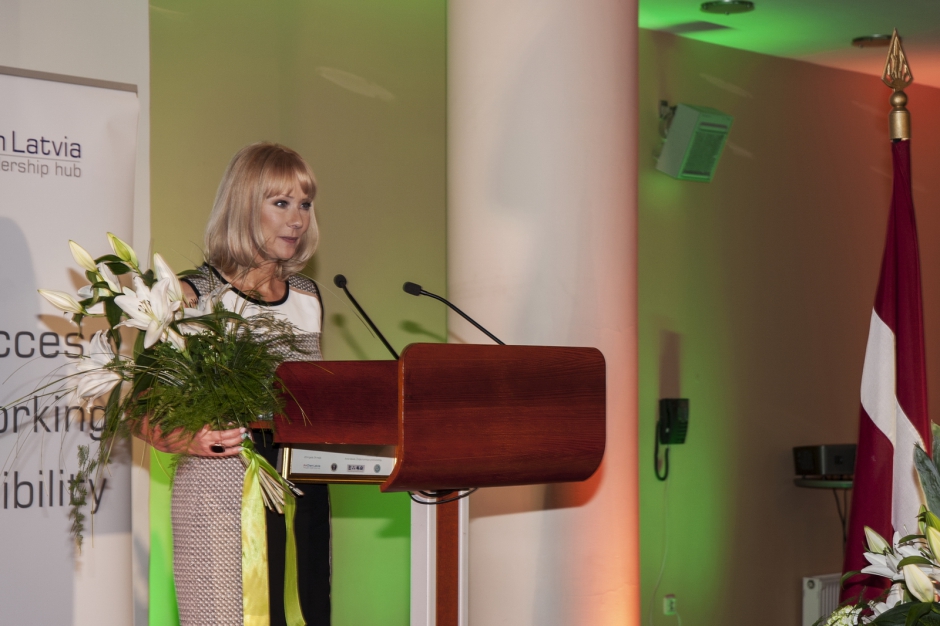 "The award ceremony was an excellent opportunity to raise awareness about the need for holistic education solutions as a tool for increased wellbeing and participation in the community. The award was a very important evaluation of my work together with many schools, grassroots NGOs and other community members across Latvia and will serve as the basis for further efforts, especially in building new partnerships and fundraising for access to quality education and lifelong learning opportunities for everybody." Aija Tūna, Education Development Center; Knowledge Creation Lab. 
"The award serves as a positive assessment, which also helps to reach more supporters. It also means that the path we are following is the right one. In addition, our main supporter Kimberly-Clark is proud to be associated with the organization." Sandija Salaka, Mommies' club
Sponsorship of the HDA program offers high-profile visibility, interaction with key decision-makers and the international and local business community and an opportunity to promote your company's dedication to social responsibility and human development. It takes significant funds to stage and promote a program like this, therefore we are looking for support. Sponsorship will help cover the costs of the program, including the prize fund for winners and a black-tie Award Dinner. There are 4 different sponsorship packages, which can be downloaded 
here
.

If you would like to become a sponsor or have further questions, please contact Evija Gleske-Lace at: evija.gleske@amcham.lv or 67212067.
< Back to News
Being part of AmCham is a great way to maintain business contacts with entrepreneurs and professionals.
Normunds Bergs, Chief Executive Officer, SAF Tehnika