Supporting most vulnerable groups of society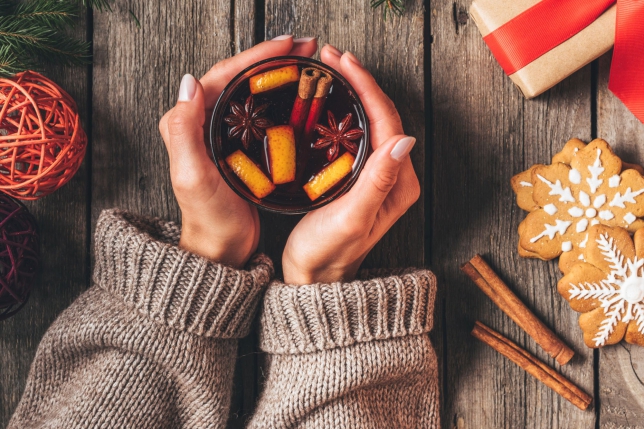 Swedbank Latvia
 implemented a Christmas charity donation project in December by inviting their employees to participate in the distribution of Christmas donations with their vote to support three charities and projects working with different social exclusion risk groups and provide practical and emotional support related to COVID-19 - the NSUS project "Angels Post", the Palīdzēsim.lv project "Let's warm hearts" and the Latvian Samaritan Association with their homeless shelters in Riga, Valmiera, and Ventspils.
The Christmas charity donation project ideologically continued the donation project "Stronger Together" that was launched in the spring, in which 8 NGO's with extensive coverage received a donation from Swedbank. Similarly as in the spring, when considering the recipients of donations, the profile and scale of the activities of organizations and projects were taken into account, as well as the assistance provided to the most vulnerable groups of society and the possibility to strengthen the overall capacity of organizations in the way that good work continues.
< Back to News

AmCham brings together companies from different industries & possibilities to improve a common ecosystem.
Valeria Kogan, Chairman of the Board of Smartomica