Swedbank launches co-creation space at TechHub Riga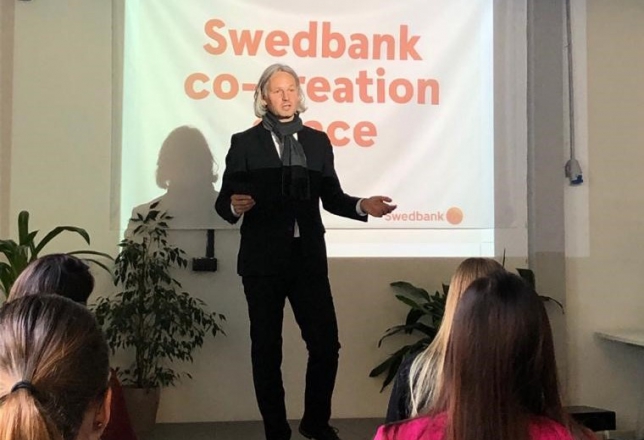 On September 15, Swedbank launched a co-creation space "Startup House" at TechHub Riga premises.

This is already the second co-creation office Swedbank has opened for startups, and this time they wanted to get closer to the heart of the startup community - the ''Startup House''. Swedbank co-creation space "Innovate Together" is a place where the bank opens its doors to innovative ideas. The bank aims to actively support very early and seed stage start-up teams with valuable contacts, knowledge and office space, facilitating the development of new, potentially groundbreaking ideas and the entire startup ecosystem.

It is a place where innovative ideas, enterprising people and new technologies connect with experience and access to international markets.
< Back to News
Being part of AmCham is a great way to maintain business contacts with entrepreneurs and professionals.
Normunds Bergs, Chief Executive Officer, SAF Tehnika