Your input on tax deductions for charitable giving requested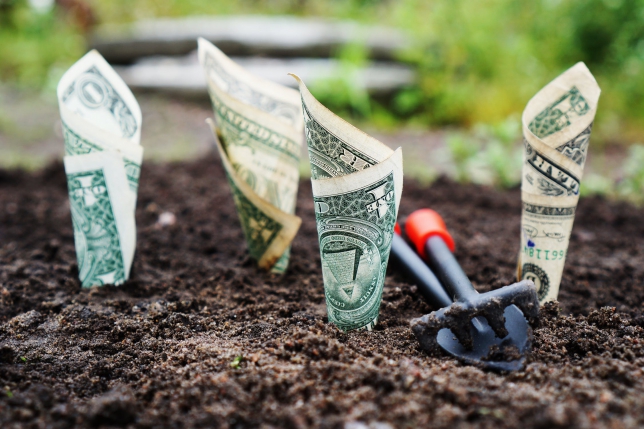 This year AmCham has received suggestions from several members to look at the impact of the new tax system on donations to NGOs and, in particular, public benefit organizations.
According to the survey recently conducted by the Civic Alliance Latvia, corporate donations to these organizations have declined by 38% y-o-y to date. In order to understand if the decrease has been affected by the need to adjust to the new tax regime or by the reduced tax breaks for making donations, we would like to ask for your feedback.

How essential is the financial incentive in the form of tax breaks for your company to continue to support public benefit organizations? If you have comments or recommendations on this matter, please share them by reaching out to Liga Bertulsone at: liga.bertulsone@amcham.lv until October 22, 2018.
< Back to News

AmCham is a place to meet representatives of other industries and understand the business environment.
Signe Velina, Market Access Manager Latvia of Johnson & Johnson