Tech Recruitment joins membership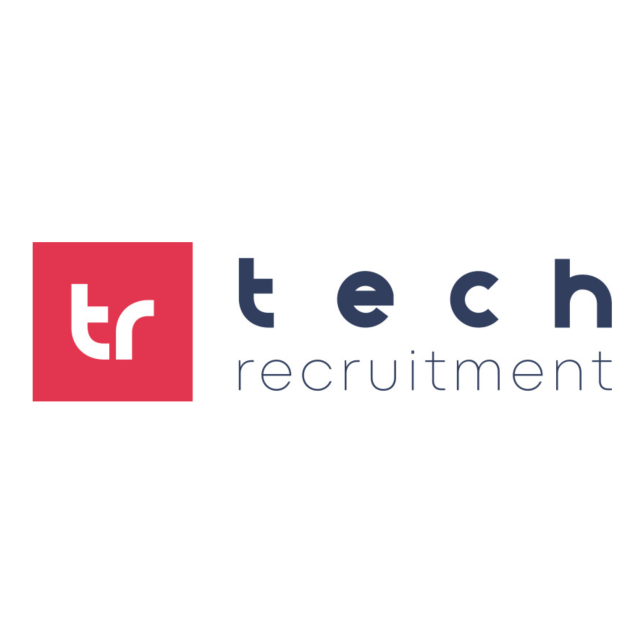 Tech Recruitment, company delivering a high-standard IT, tech recruitment services and executive search on a global scale, has joined the Chamber as a Small Business member.
The team owns an international experience in recruitment, HR, executive search and business development within global organizations, both in-house and agency. The company has been working on cross-border international assignments in larger and more developed markets such as UK, Finland, Sweden, Denmark, Poland, Czech Republic, US, Switzerland.
In the Chamber it will be represented by Dana Kocane, Chief Executive Officer and Founder.
A warm welcome to AmCham!

< Back to News

Membership is an attestation that we belong to the modern Latvian business community.
Dace Silava-Tomsone, Managing Partner, COBALT