The story of a photographer supported by Ellex Klavins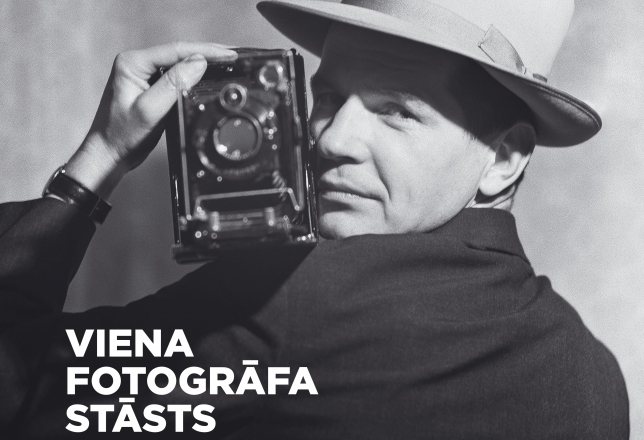 Ellex Klavins regularly supports a wide range of cultural institutions and single cultural and artistic initiatives that enrich the community and support creating dialogue and interaction with the public.
"The story of a photographer" is a continuation of the collaborative project between the Latvian National Museum of Art (LNMM) and the law firm Ellex Klavins, originally launched in 2017 as "The story of a painting" initiative.
It is an educational project consisting of 8 video mini-series depicting late 20th and 21st century art photographs displayed in the museum's permanent exhibition with their authors. The photography collection at LNMM focuses on the works of photographers whose names became widely known in the 1980s and especially in the 1990s after the restoration of Latvia's independence.
< Back to News
AmCham is a 'must-join' organization for any company of scope or international ambition.
Karlis Cerbulis, Senior Vice President of NCH Advisors, Inc.