Thoughts From SMBs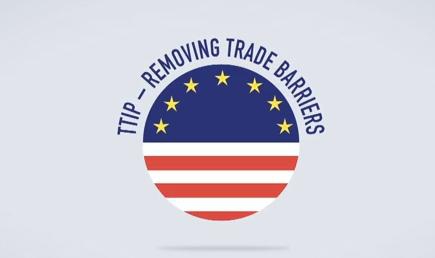 To raise awareness for the tremendous opportunities that the Transatlantic Trade Investment Partnership (TTIP) represents, AmCham Sweden is producing a series of videos that clearly explain the benefits of the proposal in easy-to-understand terms.
The fifth video in the - "TTIP: Removing Barriers" series produced by AmCham Sweden - "Thoughts From SMBs" - highlights how common trade rules between the EU and the U.S. would free up time and creativity for businesses to concentrate on production and sales rather than difficult and expensive administrative tasks. "Thoughts from SMBs" can be viewed below:


The videos feature interviews with representatives from the US and Swedish governments, economic experts and business leaders including US Ambassador Mark Brzezinski, Swedish Minister for Trade Ewa Björling, and Hans Stråberg, Europe Co-Chair for the Transatlantic Business Dialogue. The "TTIP: Removing Barriers" video series was launched on January 31, 2014. All videos are available here.

< Back to News

AmCham brings together companies from different industries & possibilities to improve a common ecosystem.
Valeria Kogan, Chairman of the Board of Smartomica