Trade and Technology Council strengthens transatlantic partnership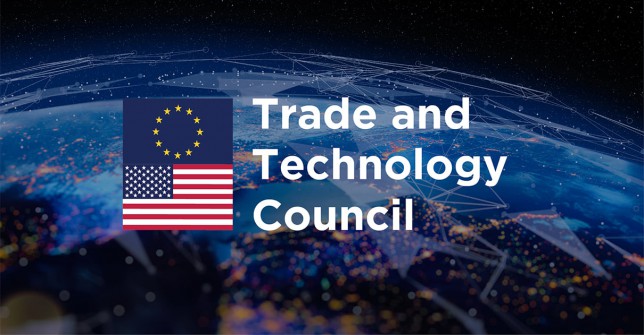 On 29 September, the EU and the U.S. formalized cooperation on emerging trade and technology issues, following an inaugural Trade and Technology Council summit in Pittsburgh. The EU and US agreed on areas for common action and the Council's attention must now turn to yielding swift results in order to strengthen the world's largest trade and investment relationship.
Commenting on the inaugural meeting, Susan Danger, CEO, American Chamber of Commerce to the EU (AmCham EU) said: "The formal inauguration of the Trade and Technology Council is a significant step for the transatlantic partnership, following several years of escalating trade tensions. This mechanism will allow us to tackle new and emerging issues together.' She went on to say: 'Issues such as investment screening, WTO reform, supply-chain resilience and artificial intelligence are ones where there is tremendous scope for joint EU-US leadership, but also potential for renewed trade barriers. Both sides must use this new forum to promote dialogue and build trust, as well as anchoring emerging technologies in global standards that reflect our shared values."
Engagement with industry and wider society will be critical to the success of the Trade and Technology Council. Regular exchanges with all strands of society, including the business community, academics, labour representatives and other constituencies will determine the capacity of the Council to deliver jobs, prosperity and smoother trade relations within the transatlantic area and beyond. This must form part of the workstreams of the Council's working groups.

Learn more about AmCham EU's priorities for the EU-US Trade and Technology Council HERE.
In October the European Commission launched an online consultation platform - Futurium - where stakeholders can share their views and proposals for the continuation of TTC on technology, economic and trade issues.
< Back to News

AmCham is a place to meet representatives of other industries and understand the business environment.
Signe Velina, Market Access Manager Latvia of Johnson & Johnson