Update on FICIL's activities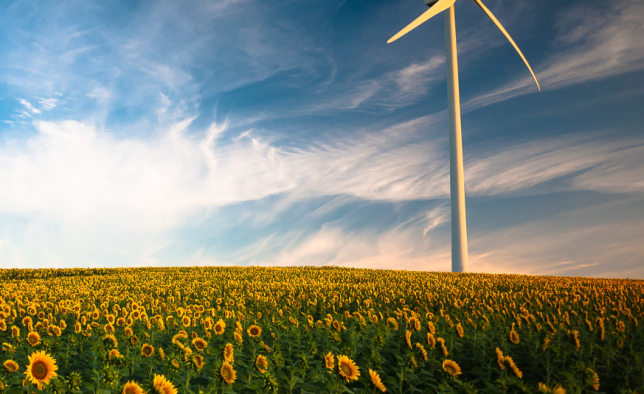 On March 2, the newly- elected FICIL Board came together for their first Board meeting to discuss the direction of FICIL for the next year. A new Chairperson and Vice-Chairpersons were also elected- Zlata Elksniņa- Zaščirinska as the Head of the Board and Ints Krasts and Reinhold Schneider as Vice-Chairpersons. All of the Board agreed to work on keeping FICIL values as top priority and expressed their trust that the newly elected leads of the Board will do so. Read more about the new Board of FICIL: HERE
FICIL held several work meetings in March 2022:
Digitalization
On March 11, work group met internally to discuss the structure of the planned FICIL Position Papers in areas of digitalization and share recommendations & observations from the previous meetings with public sector.
Green Economy Development
On March 3, work group held a pop-up group specifically to discuss Energy Law & Transport Energy Law projects.
On March 16, work group leader Dace Cīrule together with FICIL Fair Competition and Public Procurement work group leader Māris Butāns met with representatives from Competition Council to discuss fair competition and issues with waste management.
Work group met internally on March 17 to discuss greening of taxes and impact of the ongoing Russia's invasion in Ukraine on the price and availability of raw materials (gas, oil, precious metals).
Labor Force & Requalification
On March 8, work group met with its members and other FICIL members to discuss a need for a new Labor Law and hear about new amendments to improve Labor Law.
Tax Policy & Administration
On March 8 and March 22 members discussed recommendations on key topics identified in work group survey and greening of taxes to foster green economy development.
FICIL together with work group leaders prepared and sent a letter to Ministry of Finance on March 3 asking for more information on its most recent policies and outlining FICIL's recommendations from previous Position paper.
FICIL sent another letter to Ministry of Finance on March 8 to propose amendments to areas of laws related to tax breaks for individuals and businesses donating to Ukraine.
Food & Drink Industry
On March 1, work group met with representatives from Ministry of Health to discuss EU's proposals on Farm2Fork strategy, updates on the status of Best-ReMaP project and FICIL's Position paper recommendations.
In April, the following work groups are continuing discussions with the public sector:
Digitalization work group is planning to meet with Ieva Ilvesa on April 1 to discuss data driven policymaking and centralised governance of digitalisation and possible creation of Centralised Information office (CIO). Work group is also planning to meet with Latvia State Radio and Television Center to discuss data governance and availability.
Green Economy Development work group will meet with representative of Central Finance and Contracting Agency on March 31 to discuss impact of sanctions on EU funded projects. Also, work group will meet Mārtiņš Zemītis from the EU Commission on April 7 to discuss EU's Green Deal and better understand impact of achieving green aims on business activity.
Transport & Infrastructure work group will meet with the Board of Riga Airport to discuss its strategy and development plan on April 26.
On April 13, Labor Force & Requalification work group will meet with Ministers of Welfare and Education and Science to discuss quality of requalification policy and potential to centralise requalification policy governance.
You can still sign up for FICIL work groups by filling in the form HERE or by e-mailing ficil@ficil.lv. Full list of FICIL's work groups is available HERE.
< Back to News

AmCham reflects our values and enables us to meet similarly-minded people.
Daiga Auzina-Melalksne, Chair of NASDAQ Riga