US Senate approves Trade Promotion Authority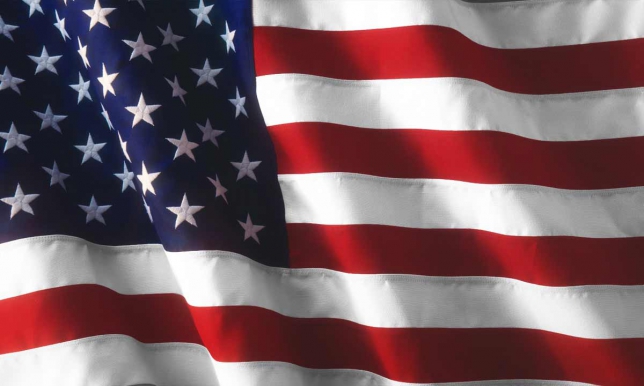 Lat week the US Senate passed legislation granting the President authority to enter and finalize free trade agreements. In a landmark vote by bipartisan vote of 60-38, Trade Promotion Authority (TPA) was approved. This vote followed approval of the bill by the House of Representatives.
TPA defines objectives and priorities for trade agreements the US negotiates and establishes consultation and notification requirements for the President to follow throughout the negotiation process. Once trade negotiators finalize a deal, Congress gets to review it and vote – without amendments – yes or no on it. Congress has granted TPA to every president since 1974.
< Back to News
We joined AmCham as a community of shared values to expand our access to global competencies and to foster the quality of the health ecosystem.
Agrita Kiopa, Vice Rector for Science, Riga Stradins University