Ways to help Ukraine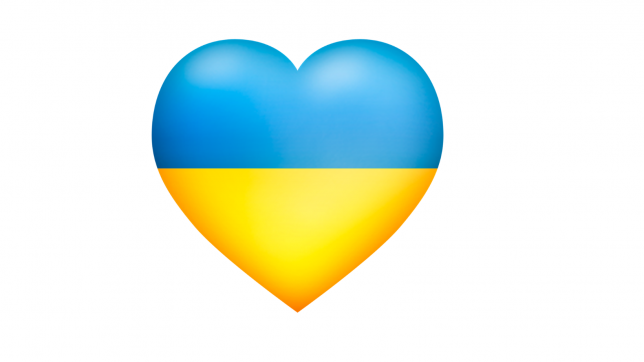 The Ministry of Defence and Ministry of Economics has asked companies that can lend assistance or donate necessary items to Ukrainians to reach out until February 28, 15:00.

The items required are:
medical supplies;
non-perishable food;
diesel fuel.
In case your company can help, please contact FICIL Office +371 24992483 or send an e-mail: ficil@ficil.lv. The FICIL will put you in touch with the necessary representatives.
< Back to News

AmCham provides S3 a great opportunity to connect with business community.
Agne Stojakove, Market Vice President, Country Manager Strategic, Staffing Solutions International