IT education platform - BITS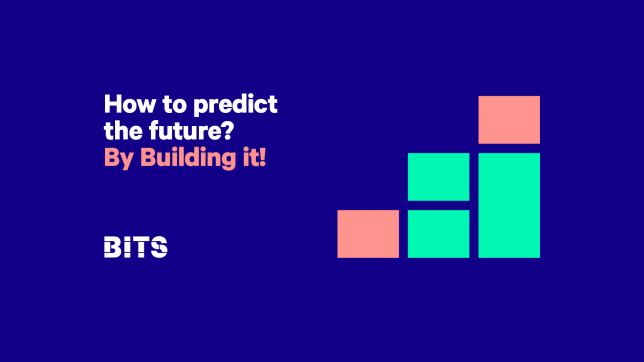 On February 7, BITS education presented their new identity: website, social media platforms and also their magazine. BITS education website is devoted to opportunities for studies in the field of IT Latvia. Here you will find information about the top Latvian universities, as well as students sharing their personal stories. Why do students from around the world choose Riga over, say, Munich, Tallinn or Stockholm?
Watch the video about Sofia and why she has chosen to study IT in Latvia:
The IT sector is one of the fastest growing in Latvia's economy. Over the last decade, IT exports have increased fivefold, and in 2018 alone employment in this sphere doubled. To maintain this tempo, it is estimated that Latvian educational institutions need to graduate around 3,000 new IT and computer science specialists annually. To achieve this, Latvia's leading ICT companies, universities and state institutions have created a unified IT education platform - Baltic IT Society or BITS.

BITS education is supported by our members Accenture, Cognizant, Riga Business School and SAF Tehnika.
< Back to News

AmCham is a place to meet representatives of other industries and understand the business environment.
Signe Velina, Market Access Manager Latvia of Johnson & Johnson