VA Government November Policy Outlook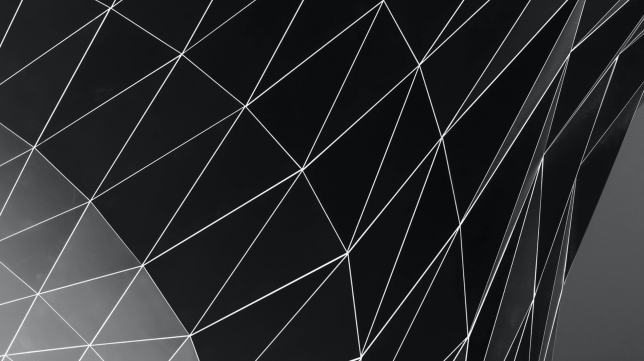 VA Government has recently launched a quarterly report on general political and policy developments in Latvia - VA Government Policy Outlook. 
This political outlook takes a look at the Three Seas Initiative which focuses on projects in the fields of energy, transport, and digitalization. Also, this month the outlook includes the key policy areas Latvia is focusing on as a part of the digital transformation.
Each quarter VA Government selects certain policy areas providing you a top-line overview of the matter. The content is specifically tailored for VA Government clients and cooperation partners.
< Back to News
AmCham is a 'must-join' organization for any company of scope or international ambition.
Karlis Cerbulis, Senior Vice President of NCH Advisors, Inc.