Viveo Health joins AmCham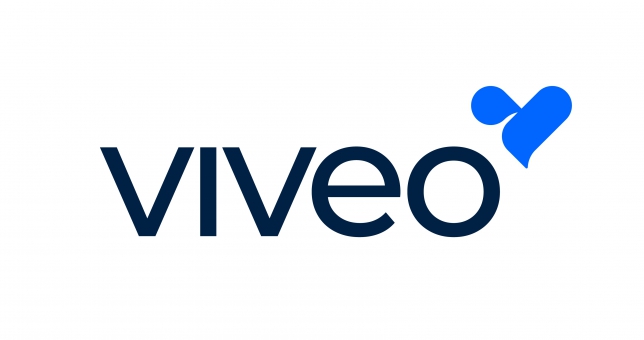 Viveo Health has joined the Chamber as a Small Business member. It is a unique global health technology company that is currently launching in Latvia. It will provide fast and safe access to medicine for Latvian residents who will have an opportunity to receive consultations from competent medical specialists remotely 7 days a week.

Patients are offered immediate assistance in 7 days a week via call, video call or chat. Patients receive a consultation and a treatment plan, electronic prescription and referral for examinations if it is needed. Viveo medical service also is working when family doctors are not available. The Viveo service is especially convenient for foreign employees, as doctors provide services in three languages - Latvian, English and Russian. Viveo Health is a unique global health technology company that, combined with the capabilities of health insurance, provides fast, convenient and secure medical solutions on an online platform. The service will be provided in cooperation with the Insurance Company IF.

In the Chamber it will be represented by Normunds Kravalis, Country Manager of Viveo Health Latvija.
< Back to News

AmCham and PwC share the same values and targets to achieve socially.
Zlata Elksnina-Zascirinska, Country Managing Partner at PricewaterhouseCoopers