Welcome 1 new member and 1 upgrade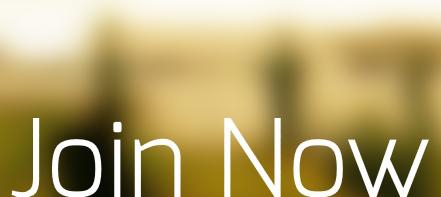 CEMEX

, the only cement producer and a leading producer and supplier of ready-mix concrete in Latvia, has upgraded to Corporate Contributing membership. In April 2006, CEMEX initiated an expansion project for their cement plant in Latvia in order to increase cement production capacity by approximately 0.8 million tons per year to support strong demand in the region. The plant was fully commissioned during July 2010. The company`s total capital expenditure in the capacity expansion of this plant was approximately U.S.9 million through 2013. The project was completed and fully capitalized in 2013. In the Chamber it will be represented by CEO Baltic States, Finland & Russia, Graham Russell.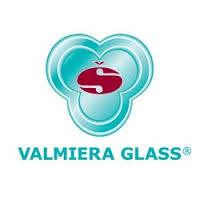 JSC Valmieras stikla šķiedra has joined the Chamber as a Corporate Contributing member. It is a unique enterprise of the chemical and textile industries within the Baltic with many years of experience, strong management team in the manufacturing of the glass fibre and its products and the company's vast, high-quality glass fibre textile supply. Company's main activities are glass fibre research, development, manufacturing and sales. JSC Valmieras stikla šķiedra manufactures glass fibre and glass fibre products from 2 types of glass (E-glass 600°C and SiO2-glass 1000+°C) , which can be used for further processing, for thermal and technical insulation materials, and as ready-made building materials. JSC Valmieras stikla šķiedra is export-oriented fiberglass manufacturing company. Valmiera Glass Group consists of three companies: Valmiera Glass UK Ltd, located in Sherborne, UK, JSC Valmieras stikla šķiedra located in the city of Valmiera, Latvia and Valmiera Glass USA Corp. located in Dublin, Laurens County, USA. Total export reaches 96%, products are exported to 37 countries around the world. In the Chamber it will be represented by Dainis Šēnbergs, CFO and Member of the Board.
< Back to News
I look forward to promoting stronger U.S.-Latvia ties and working with AmCham members to ensure Latvia is a trusted destination for international business.
John Tully, Chairman of the Board of MikroTik