Welcome 2 new members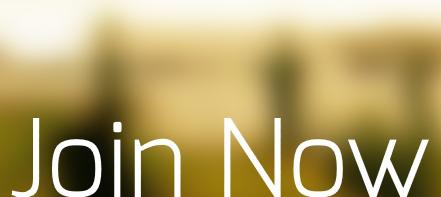 Accent

ure
has joined the Chamber as a Corporate Contributing member. Accenture is one of the world's leading organizations providing management consulting, technology and outsourcing services, with more than 323,000 employees; offices and operations in more than 200 cities in 56 countries; and net revenues of USD 30.0 billion for fiscal 2014.
Four growth platforms-Accenture Strategy, Accenture Digital, Accenture Technology, Accenture Operations-are the innovation engines through which are built world-class skills and capabilities; develop knowledge capital; and create, acquire and manage key assets central to the development of integrated services and solutions for clients.
Accenture office in Riga was established in year 2002. Accenture Latvia is the largest IT company based on number of IT employees. At the moment Accenture Latvia employs more than 560 IT specialists. In the Chamberit will be represented by Maksims Jegorovs, Country Lead.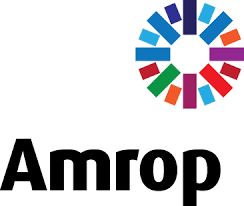 Amrop has joined the Chamber as a Corporate member. Amrop has been a pioneer in the executive search business in the Baltic market since 1993, working with the most influential companies in different industries. Now they are the leading western Executive and Non-Executive Search Company in the Baltics, with offices in Tallinn (since 1993), in Riga (since 1996) and in Vilnius (since 2003) and a team of 16 people in the Baltics. They are also managing Amrop operations in Ukraine (Kyiv office was opened in 2006). More than 80% of their assignments are related to recruitment of top and middle-level managers. They are proud that 70% of their assignments come from clients that they have served before and 10 out of 20 largest companies in Latvia are among their customers. They are part of Amrop global network with 84 offices in 57 countries. They provide executive search, management assessment and board consulting services.
In the Chamber it will be represented by Aiga Ārste-Avotiņa, Managing Partner and Chairman of the Board.
< Back to News
Being part of AmCham is a great way to maintain business contacts with entrepreneurs and professionals.
Normunds Bergs, Chief Executive Officer, SAF Tehnika