Welcome 2 new members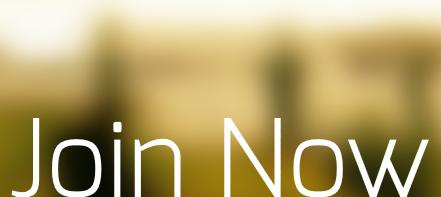 Apply
has joined the Chamber as a Corporate member. Apply LLC is a young, yet expertise-wise mature, rapidly growing company, whose employees have on average 15 years' experience in the IT and innovations sphere.
For more than three years, they have been offering boxed and custom software and mechatronics solutions, including artificial intelligence, mobile apps, web pages and corporate software. They work with both local and foreign customers.
They specialize in the research and development of artificial intelligence and computer vision. By means of AI solutions, they analyze real-time graphical and audio information, identify objects/persons, their behavior, and create mathematical prediction/forecasting models. In the Chamber it will be represented by Vismands Menjoks, CCO.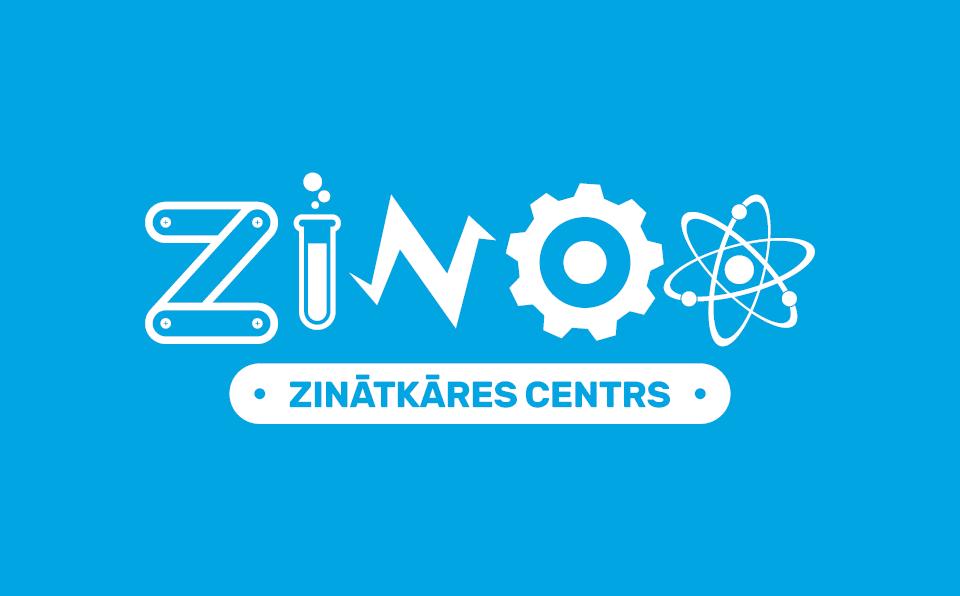 Zinoo (Children's science centers) has joined the Chamber as a Non-profit member. It consists of 4 children science centers in Cēsis, Rīga, Daugavpils and Liepāja. Zinoo promotes spirit of curiosity through interactive education. Zinoo goal is to unleash the curiosity about ourselves, environment and technologies. They belive that everyone has potential which has to be evolved. Center offers 30 interactive exhibits among them are various activities such as:
to test the gravity by swinging;
to understand the friction by driving in special kartings;
to construct gear-boxes;
to see optical illusions;
to construct and operate robots.
The youngest visitors have an opportunity to play with VARIS and LEGO construction toys and to construct playthings with their own hands. In the Chamber it will be represented by Marketing and Corporative Relations manager.
< Back to News

AmCham is a great platform for companies and individuals sharing the same values.
Aigars Milts, Chief Executive Officer of IIZI Brokers