Welcome 3 new members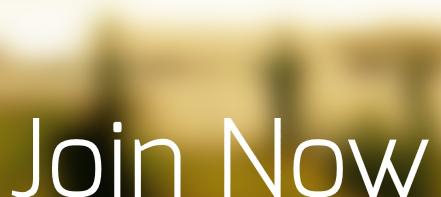 Restaurant Zoste (SIA Jīhāā) has joined the Chamber as a Corporate member. Restaurant Zoste, meaning 'Sauce' is located in the Berga Bazars complex is a nice addition to Riga's dining options. This North American-style restaurant and bar serves modern takes on classic American inspired ''comfort food''. Brunches, Lunches and Dinners are served along with a creative drinks menu in a well styled location with warm, friendly staff and charismatic chefs. Head chef Karlis Celms, an American born Latvian has been on the food scene in Riga for some years now and has brought a touch of American contemporary cooking to the rustic ingredients that Latvia has to offer.ZOSTE is working with local & international brewers to develop the best selection of Baltic & American "craft beers" in Latvia.
Expect to find good wholesome ingredients, simple but effective dishes with complex flavours and a great atmosphere. This space opened its doors at the end of 2014. You can enter the restaurant from Elizabetes iela side of Bergs Bazar. In the Chamber it will be represented by Karlis Celms, Member of the Board.


Data Security Solutions has joined the Chamber as a Small Business member. Data Security Solutions is known as IT security specialist with international experience who defends its customers against the greatest threat of the 21st century - cyber-criminals and as well against disloyal employees by using the most innovative data security solutions from global IT market. Represented the innovative IT security solution manufacturers are selectively chosen from countries such as Israel, U.S., Luxembourg, Belgium, Germany, Hungary, UK etc. and have quality marks from industry analysts like Gartner, Forrester and IDC. In the Chamber it will be represented by Andris Soroka, Chief Digital Officer.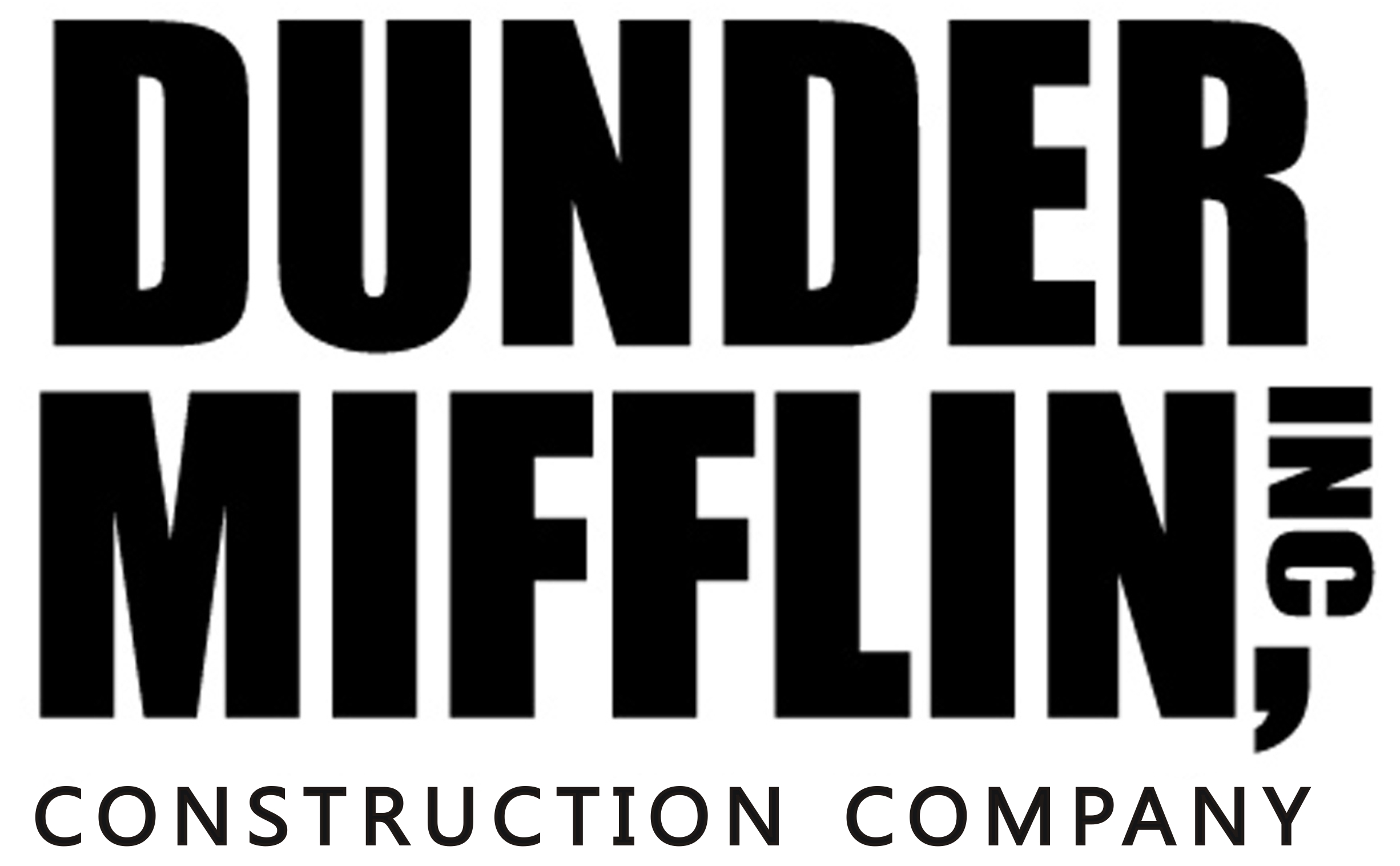 Dunder Mifflin has joined the Chamber as a Small Business member. Dunder Mifflin SIA was founded in 2014 by Janis Meija. It is a boutique construction firm dedicated to providing an exceptional level of service and craftsmanship. Dunder Mifflin projects range from remodeling and reconstruction of residential units in central Riga to construction of office and commercial space. Dunder Mifflin focuses on providing a personalized hands on approach, helping clients realize their home remodeling visions and build the home of their dreams. In the Chamber it will be represented by Janis Meija, Director.
< Back to News

AmCham is a place to meet representatives of other industries and understand the business environment.
Signe Velina, Market Access Manager Latvia of Johnson & Johnson