Anita Gaile Consulting: new member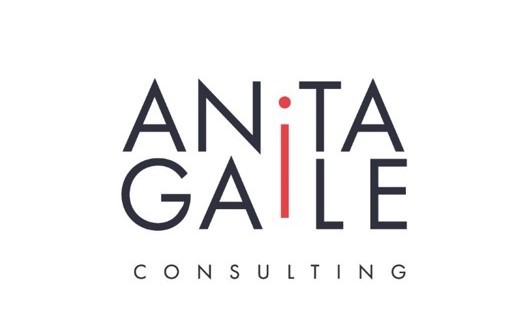 Anita Gaile with her solopreneurship Anita Gaile Consulting has joined the Chamber as a Small Business member. Anita Gaile is a business trainer, consultant and coach. Her professional experience of being HR Leader at Air Baltic Corporation, UK Foreign and Commonwealth office and Citadele banka, practical interest in change management and academic studies of career development are in foundation of solutions she provide to her customers. She continues to research people and organizations collaboration models, and is the author of "Leader' s Crib" (2014), "Leader's Log Book" (2016) and "Effective Leadership Handbook"(2017), published by the State Chancellery. She believes that today being on the safe side means continuous learning and development.
We look forward to working with you!
< Back to News
Being part of AmCham is a great way to maintain business contacts with entrepreneurs and professionals.
Normunds Bergs, Chief Executive Officer, SAF Tehnika