Welcome Iron Mountain Latvia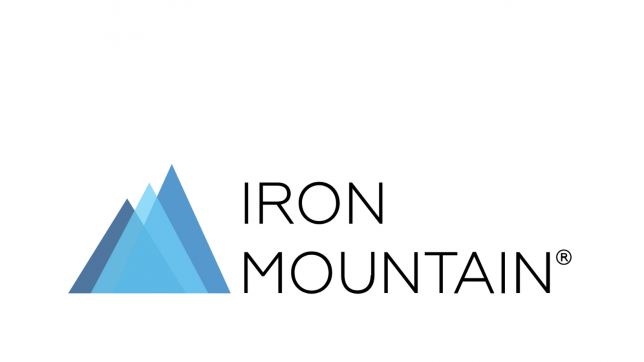 Iron Mountain Latvia, a global business dedicated to storing, protecting, and managing information and assets, has joined the Chamber as a Corporate member. The company provides solutions for records management, data backup and recovery, document management, secure shredding, and data centers.
Organizations across the globe trust Iron Mountain to store and protect information and assets. Thousands of local enterprises work with them, as does almost all of the FORTUNE 1000. From critical business information to geological samples, works of fine art to original recordings of treasured artists, their customers can rely on them to protect what they value and help unlock its potential.
In the Chamber, it will be represented by Reinis Zemturs, Business Development Manager.
A warm welcome to AmCham community!
< Back to News

Membership is an attestation that we belong to the modern Latvian business community.
Dace Silava-Tomsone, Managing Partner, COBALT