Welcome new board member - Zinta Jansons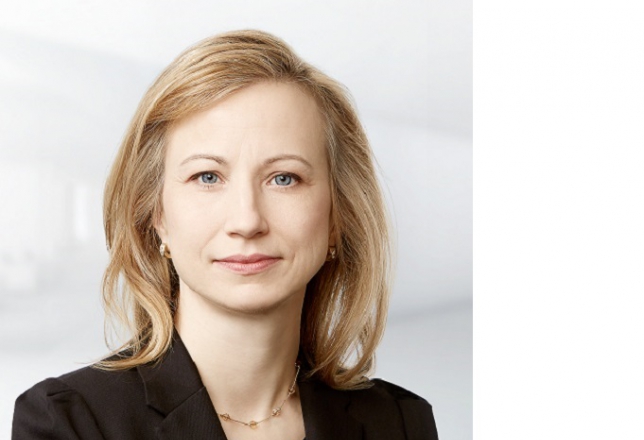 The Nominating Committee of AmCham Latvia elected Zinta Jansons, Partner at the law firm Klavins Ellex to its Board of Directors. She has replaced Eric Michael Trusiewicz, who stepped down as of December 1st, 2016 due to his new responsibilities. Zinta Jansons begins her service on the Board as of December 5, 2016.
Zinta Jansons is a partner at the law firm Klavins Ellex since 2012 and has been with the firm since 2004. Prior to joining Klavins Ellex she worked at Landwell and PwC. She has been advising both local businesses and foreign investors (including many US based companies) on a broad range of legal issues related to investing in and operating businesses in Latvia. Zinta is a licensed attorney in NY and NJ and is a certified Latvian tax advisor. She has contributed to many publications and articles on Latvian tax and business issues including for BNA Bloomberg, the World Bank, Thompson Reuters and the American Chamber of Commerce in Latvia. Zinta is also a guest lecturer at the Riga Graduate School of Law. In the past she served as a member of the expert committee of the Baltic American Partnership Program and as internal auditor of the International School of Riga. Zinta was born and educated in the US and has lived in Latvia since 1998.
Zinta Jansons said: "I look forward to working with AmCham and its members to continue improving the investment climate in Latvia and advancing US and Latvian business relations. AmCham's core mission is to encourage cooperation among its members and the wider community to achieve a transparent, productive and mutually rewarding investment environment in Latvia."
< Back to News
AmCham is a 'must-join' organization for any company of scope or international ambition.
Karlis Cerbulis, Senior Vice President of NCH Advisors, Inc.