ATU Duty Free becomes Corporate Contributing member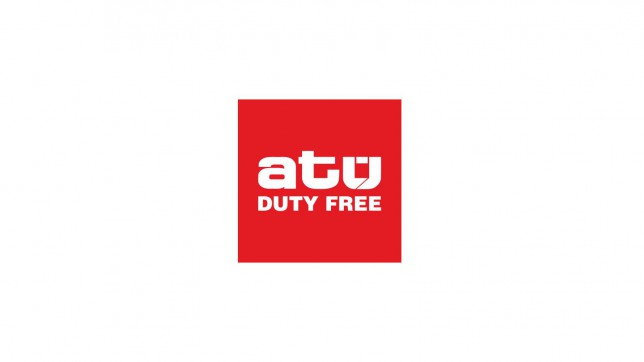 ATU Duty Free, the world leader in the Duty Free market, experienced in the operation of TAV Airports and tax-free sales outlets, with a forward vision of the modern airport operations, has joined the Chamber as a Corporate Contributing member. Founded in 1999 the company provides duty free services at over 110 stores in 7 countries across 3 continents, offering passengers 50,000 products from leading world brands at advantageous prices. In the Chamber it will be represented by Tamer Cigeroglu, Latvia Operation Director.
ATU Duty Free was founded in partnership with Unifree and Gebr. Heinemann. Since its foundation, ATU has been at the forefront of aviation and retailing in its genres. With its innovative approach, and since the first day of this challenging marathon with 7/24 working tempos, it has been proceeding unceasingly.
ATU operates, Old Bazaar local concept stores and more than 20 world famous luxury brand boutique stores at Istanbul Airport, the sole duty free operator at Ankara Esenboga, Izmir Adnan Menderes, Gazipasa Alanya and Mugla Bodrum airports in Turkey; also Tbilisi, Batumi and Kutaisi airports in Georgia; Skopje and Ohrid airports in North Macedonia; Enfidha, Monastir, Tunis-Carthage, Djerba, Sfax, Tozeur and Tabarka airports in Tunisia; Riga Airport in Latvia; Salalah Airport in Oman and Madinah Airport in Saudi Arabia.
We warmly welcome ATU Duty Free to AmCham community!
< Back to News

We re-affirm our commitment to the values that AmCham stands for and that we share.
Kārlis Danēvičs, Board member, Head of Credits and Risk at SEB Banka