Welcome new member Aldis Alliks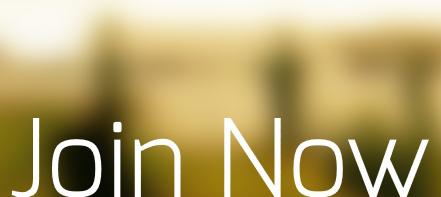 Aldis Alliks, Attorney at Law, has joined the Chamber as an Individual member. Aldis Alliks is an exclusive representative of FraudNet in Latvia, the division of the ICC (International Chamber of Commerce) Commercial Crimes Services. He specializes in complex commercial and criminal litigation, with a particular focus on white-collar crime (e.g. commercial fraud, money-laundering, corruption), providing legal assistance only to the victims of such crimes.Aldis Alliks is also a renowned expert in civil liability and contract law issues. Aldis Alliks also assists companies with FCPA, anti-money laundering acts and other compliance issues, carries out commercial fraud due diligence analysis as well as suggests individualized commercial fraud prevention programs.
< Back to News

AmCham is a great platform for companies and individuals sharing the same values.
Aigars Milts, Chief Executive Officer of IIZI Brokers