Welcome new member - Anatomy Next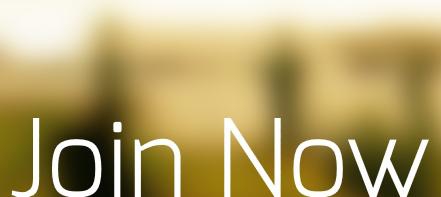 Anatomy Next
has joined the Chamber as a Corporate member. Anatomy Next is human body simulator for doctors to practice in virtual reality with a goal to save 250,000 American lives every year.
It is a group of medical professionals, software developers, and 3D visualization specialists ready to improve the medical education. They work with great responsibility and passion towards achieving our goal to revolutionize medicine through 3D technology in order to create an enjoyable learning environment for students, and ultimately help medical providers provide better patient care.
Using their unique skills and 3D tools that capture each anatomical feature of the human body, they completed their MVP which sets a new technological standard that combines their life-like human anatomical illustrations with an unparalleled, immersive, and real-time augmented reality experience.
In the Chamber it will be represented by Uldis Zarins, CPO.
< Back to News

AmCham is based on values and behaviors that enable its members to fulfill a common purpose - a sustainable and transparent business environment, and we are truly proud to be a part of this growing community.
Edgars Skvariks, Corporate Public Affairs Manager at Bayer