Welcome 4 new members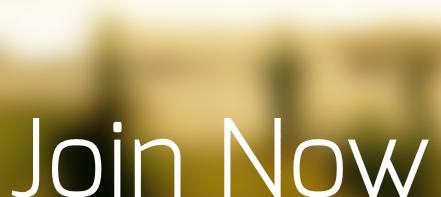 Allnex Latvia has joined the Chamber as a Corporate member. A global company with 1.5 billion USD in sales, Allnex is a leading supplier of resins and additives for architectural, industrial, protective, automotive and special purpose coatings and inks. They are recognized as a specialty chemicals pioneer and for offering the broadest portfolio of high quality products. Their product range entails innovative liquid resins & additives, radiation cured and powder coating resins & additives and cross linkers for use on wood, metal, plastic, and other surfaces. With 16 manufacturing, 12 research & technology support facilities throughout the world, they provide responsive, local support to customers, helping them to rapidly bring advanced coating solutions to the market.
In January 2015 Allnex opened its own Center of Concern (CoC) in Riga, Latvia. CoC is a way of organizing administrative functions to optimize the delivery of cost - effective, flexible, reliable services to all internal Allnex departments. The Allnex Riga center houses 92 full time Allnex employees working to support the functions of finance, HR, procurement and data management.
Formerly linked with Cytec, the opening of this new CoC is a very positive for Allnex as it demonstrates their growing maturity as a company, and further underlines the break with the past. It also reflects their ambitions to grow and continue forging their own Allnex path in the future. In the Chamber it will be represented by Sandra Zarina, Director of Shared Services Center.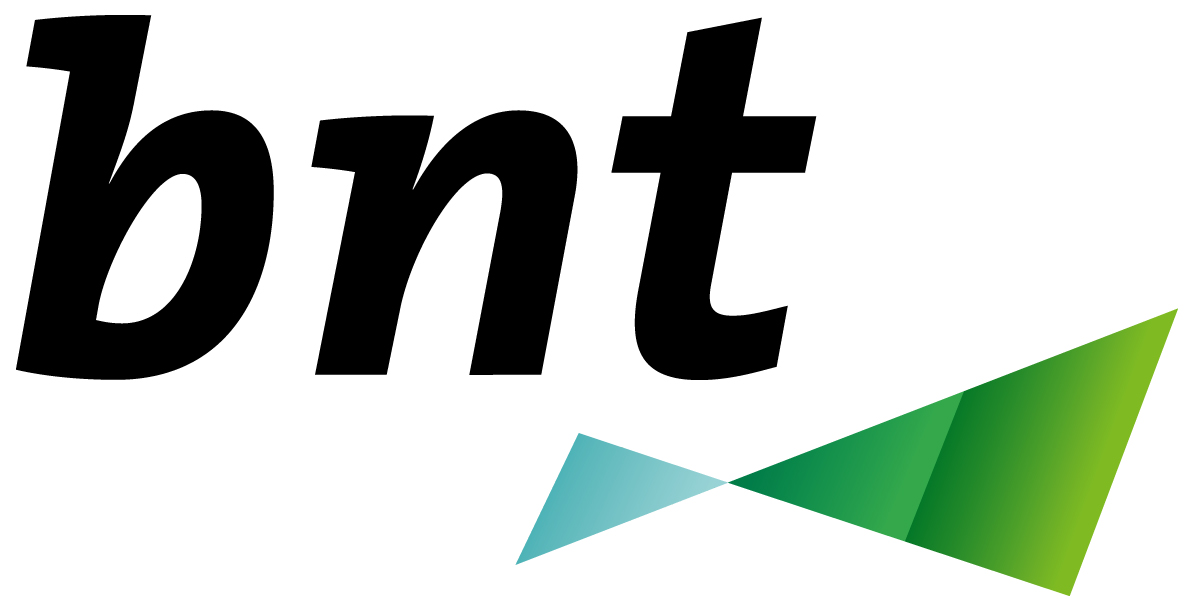 Baltic New Technology (BNT) has joined the Chamber as a Small Business member. BNT is developing a modern hydrocarbon processing complex located on the territory of the Ventspils Free Port for the production of diesel fuel and petrochemical naphtha. BNT is the only private sector project in Latvia formally endorsed under the framework of the European Commission President's Investment Plan 2014-2020 for Europe. In the Chamber it will be represented by Tina Kukka, Member of the Board, CFO.


Blind dreams has joined the Chamber as a Small Business member. Restaurant Blind dreams operates in Latvia since 2011. It is more than a restaurant, it is a unique opportunity to have a dinner in complete darkness. The company offers this service in cooperation with the Latvian Society of the Blind and the dinner is served by skillful blind waiters. This is the possibility to understand the feelings of a blind man and to experience the same. During two-hour dinner you can see how changes your taste, smell and touch. You can fully rely on their personnel as they feel themselves as confident in the darkness, as a sighted in the daylight. In the Chamber it will be represented by Dace Nagliņa, Managing Director.
Mercure Riga Cent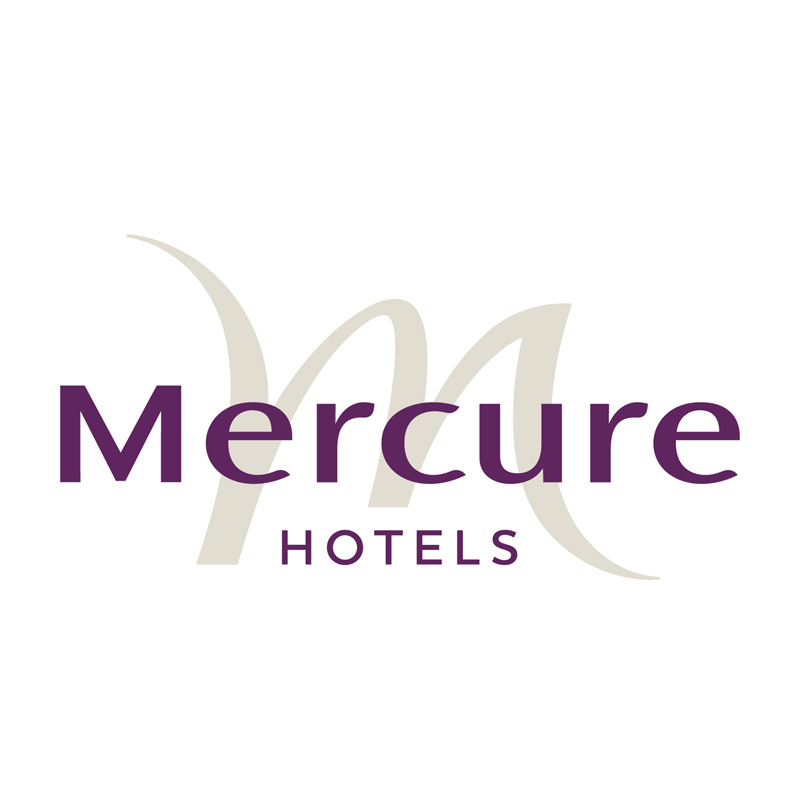 re Hotel has joined the Chamber as a Corporate member. The hotel is a brand new designer 4 star Superior hotel with 143 rooms (Classic, Privilege, Deluxe and Junior Suites) located in the heart on Riga's historic canter occupying a magnificent 1901 Art Nouveau building designed by the world famous architect K.Peksens. Easy walking distance to Old Town and cultural land mark attractions: Freedom Monument, National Opera, Dome Square. The hotel offers fine dining restaurant and bar, luxurious SPA, comprehensive conference facilities, free WIFI, large parking area, and great location near the Central Railway station. Two more hotels will open next year - Pullman Riga Centre with 155 rooms including Superior, Deluxe and Presidential Apartments, conference center with total maximum capacity 800 persons and SPA and fitness center as well as Ibis Riga Centre with 120 rooms. In the Chamber it will be represented by Valdis Vanadzins, General Manager.
< Back to News

We re-affirm our commitment to the values that AmCham stands for and that we share.
Kārlis Danēvičs, Board member, Head of Credits and Risk at SEB Banka