Welcome new member - Baltic3D.eu!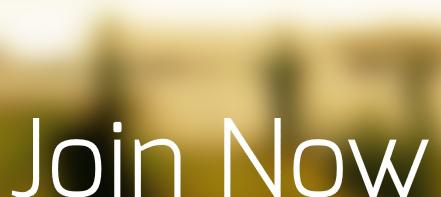 Baltic3D.eu
has joined the Chamber as a Small Business member. Baltic3D.eu is the largest 3D printing service provider in the Baltic States. The company works with high-end industrial 3D printers and materials providing top of the class print quality and part accuracy. Baltic3D.eu began working with 3D printing technologies in 2013. Since then the company has provided services to more than 230 clients in Latvia and other countries in Europe. In the Chamber it will be represented by Janis Jatnieks, Managing Director.
< Back to News

AmCham is a great platform for companies and individuals sharing the same values.
Aigars Milts, Chief Executive Officer of IIZI Brokers