Welcome 2 new members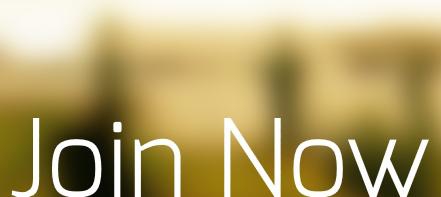 Bikkel Group
has joined the Chamber as a Corporate member. Bikkel Group is a holding with several different companies in human resources, real estate, tourism and leasing. The company was established in 1999 and has a turnover of 40 million EUR. Currently they employ around 2000 employees. The company headquarters is situated in the Netherlands. Since 2008 they have been operating in Latvia as a payroll service for several companies and they are providing jobs mainly in the construction area. They are also continuously searching for investment opportunities. They cooperate with Riga State Technical School. This year they bought their first real estate property in Riga, as a start for a wide portfolio. Together with expanding goals in the supply of labour, their group`s focus will be to expand in Latvia.
Their choice for Latvia is simple. Latvians have good English skills and they are very motivated and hard workers. And the country itself gives plenty of beautiful investments opportunities. In the Chamber it will be represented by Jeroen Kolhoff, CEO.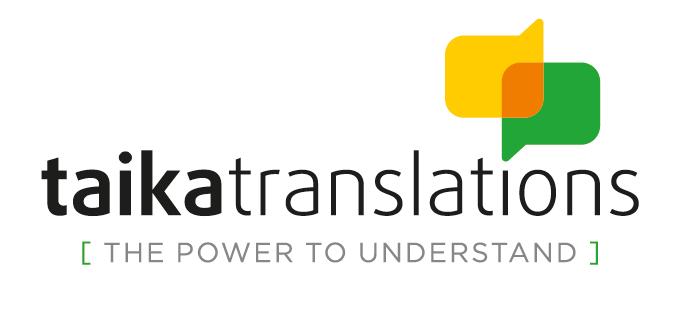 TaikaTranslations LLC has become a Small Business member. TaikaTranslations LLC, is a company that focuses on excellence. Effective communication in today's economy and business environment is paramount, and all of our team members here at TaikaTranslations understand and practice this concept of fostering crystal clear communication across any boundary.
Our company began in 2009 when we decided to open a translation company to pursue the family vision of creating a company that is client focused, provides high quality service, and maintains strong relationships with clients, while providing long-term, quality products. We communicate to each of our team members that we are in the business of empowering others to eliminate barriers and foster crystal clear communication so that our clients' goals can be met with every document or communication that is entrusted to our care.
The most important characteristics of our company is that we are a Christian company. We strive to honor the name of Jesus Christ in every business transaction or decision we make. The Bible is the underlying structure of how our company is administrated. In the Chamber it will be represented by Jason R. Ehlinger, CEO.
< Back to News

We re-affirm our commitment to the values that AmCham stands for and that we share.
Kārlis Danēvičs, Board member, Head of Credits and Risk at SEB Banka