Welcome 2 new members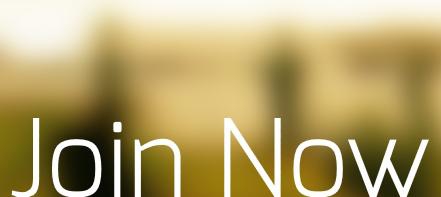 B2B Baltic Travel has joined the Chamber as a Corporate member. The company was founded to exploit almost 10 years of experience and know-how about the travel industry. Main business activity is to be a platform for the International tourism companies, who want to promote their destinations, product and reach the outgoing travel industry form the Baltic countries! To network and conduct business.
Owner of the company is Agnese Nicmane, who has the benefit of a wealth of experience, data and connections within the travel, advertising and media industries. The main reasons to choose partnership with the companny include:
B2B experience of the travel industry
Knowledge of the local market
A personal attitude
Reliability, availability and flexibility
Preferring long-term partnership and quality of service delivered
The office of B2B Baltic Travel is located at the geographical center of the Baltic region - in Riga, Latvia. In the Chamber it will be represented by Agnese Nicmane, Member of the Board.
BN Golf International has joined the Chamber as a Small Business member. BN Golf International is a joint venture partnership between Brig Pari and Nick Green. Based in Washington, D.C., the company promotes a full European Senior Golf Tournament featuring world class players. The tournament is scheduled to take place in Latvia in August, 2015. In the Chamber it will be represented by Brig Pari, President.
< Back to News

AmCham is a place to meet representatives of other industries and understand the business environment.
Signe Velina, Market Access Manager Latvia of Johnson & Johnson