Welcome 2 new members - Grand Hotel Kempinski Riga & Trentini
Grand Hotel Kempinski Riga
has joined the Chamber as a Corporate member. It is an authentic European Luxury hotel in the heart of Riga. With the famous Latvian National Opera House by its side and the Old Town, a UNESCO World Heritage Site, at its feet, the Grand Hotel Kempinski Riga presents a whole new level of comfort and elegance to both city guests and locals. Hotel features 141 first class rooms and suites, two gourmet restaurants and three bars, six spacious meeting rooms, including the Grand Ballroom, a world-class SPA and wellness facility, as well as an aromatic pastry shop right next to it. Breath taking panoramic views of the capital, refined service and a rich cultural experience await guests from around the globe.
In the Chamber it will be represented by Elena Verenchuk, Director of Sales and Marketing.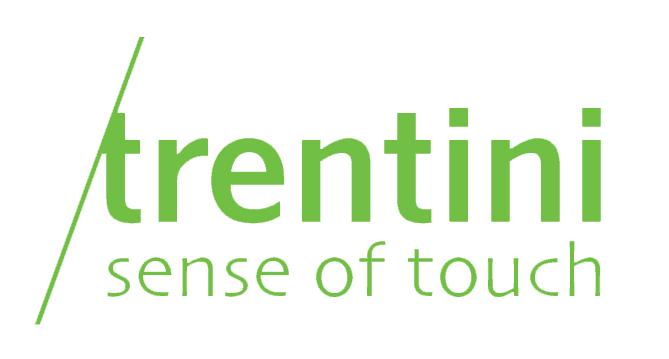 Trentini
has joined the Chamber as a Corporate member. Interior design gallery Trentini - one of the conceptually most outstanding design galleries in Riga. Since 2005 Trentini group promotes esthetic and quality arrangements for surrounding by offering world's most prestige and valuable furniture, lighting, decoration materials and other interior objects produced by leading world manufacturers. One of Trentini's business oriented services is effective workplace planning in cooperation with the world's leading furniture manufacturing company Haworth. This service ensures that the workplace becomes a supporting tool for businesses strategic goals.
The innovative concept of the gallery Trentini is recently redesigned by Vesma Kontere Mcquillan, internationally recognized Latvian architect. The interior room bearing a resemblance to an exhibition hall and an improvised living accommodation offers its visitors a unique design experience.

In the Chamber it will be represented by Ringolds Rozentāls, Office Furniture Branch Manager.
< Back to News
We joined AmCham as a community of shared values to expand our access to global competencies and to foster the quality of the health ecosystem.
Agrita Kiopa, Vice Rector for Science, Riga Stradins University