Welcome 3 new members: LACC, The PGF Group and VA Government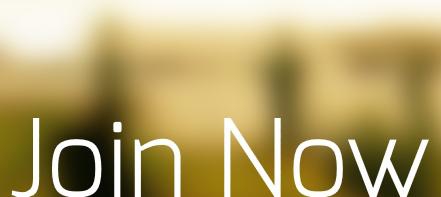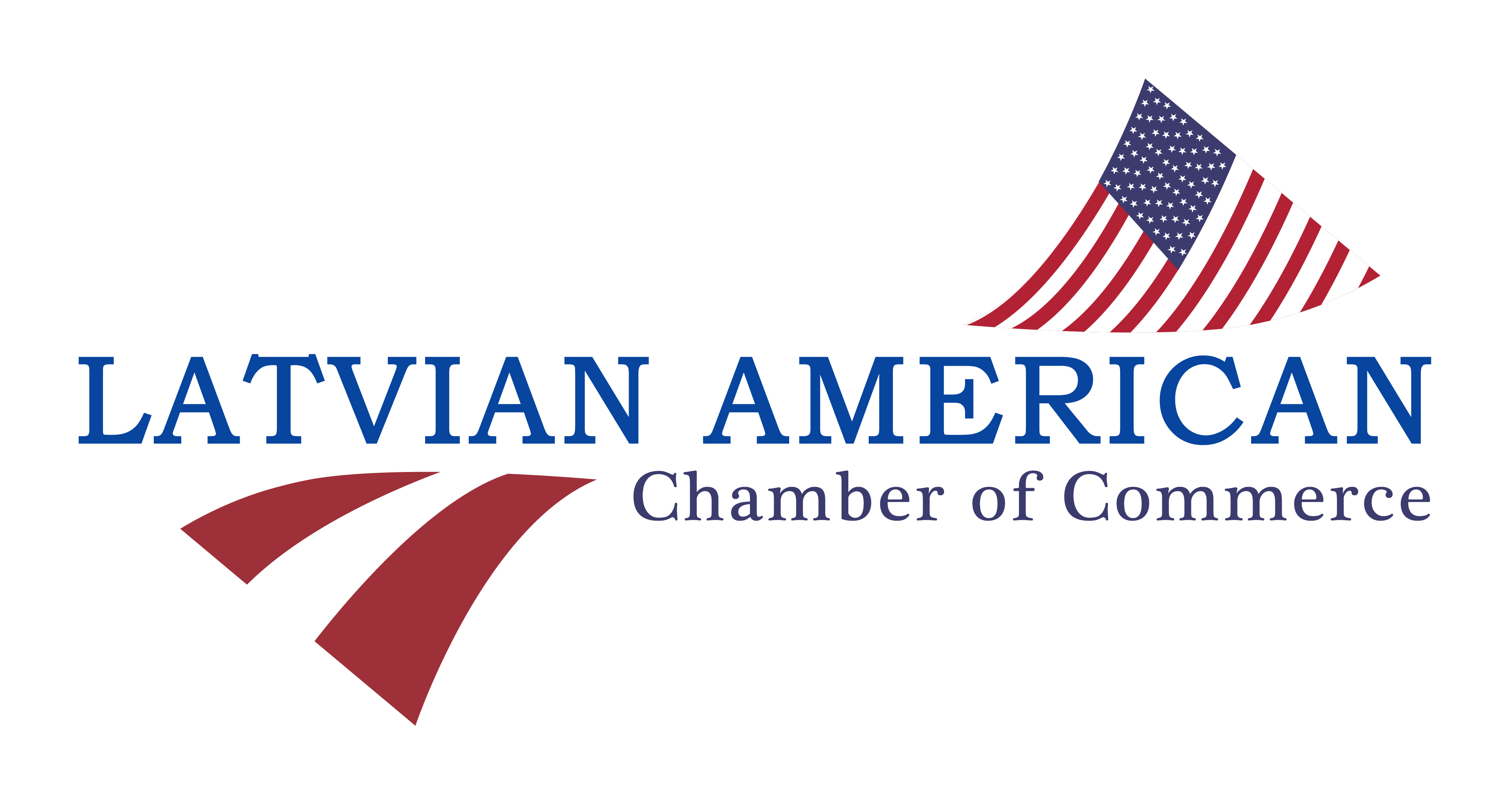 The Latvian American Chamber of Commerce (LACC) has joined the Chamber as a Non-profit member. LACC is a not-for-profit organization dedicated to fostering its members' business interests, educating and facilitating commercial contacts and building relations. As the voice of Latvian American business men and women throughout the United States, the Chamber's goal is to serve their best interests and help influence decisions and actions, which improve their economic vitality.
The Chamber is also at the forefront of encouraging and promoting domestic and foreign trade to benefit its members. Its goals include promoting our members businesses and enhancing trade relations between the US and Latvia.
In the Chamber it will be represented by Peteris Freimanis, Vice President, International Relations.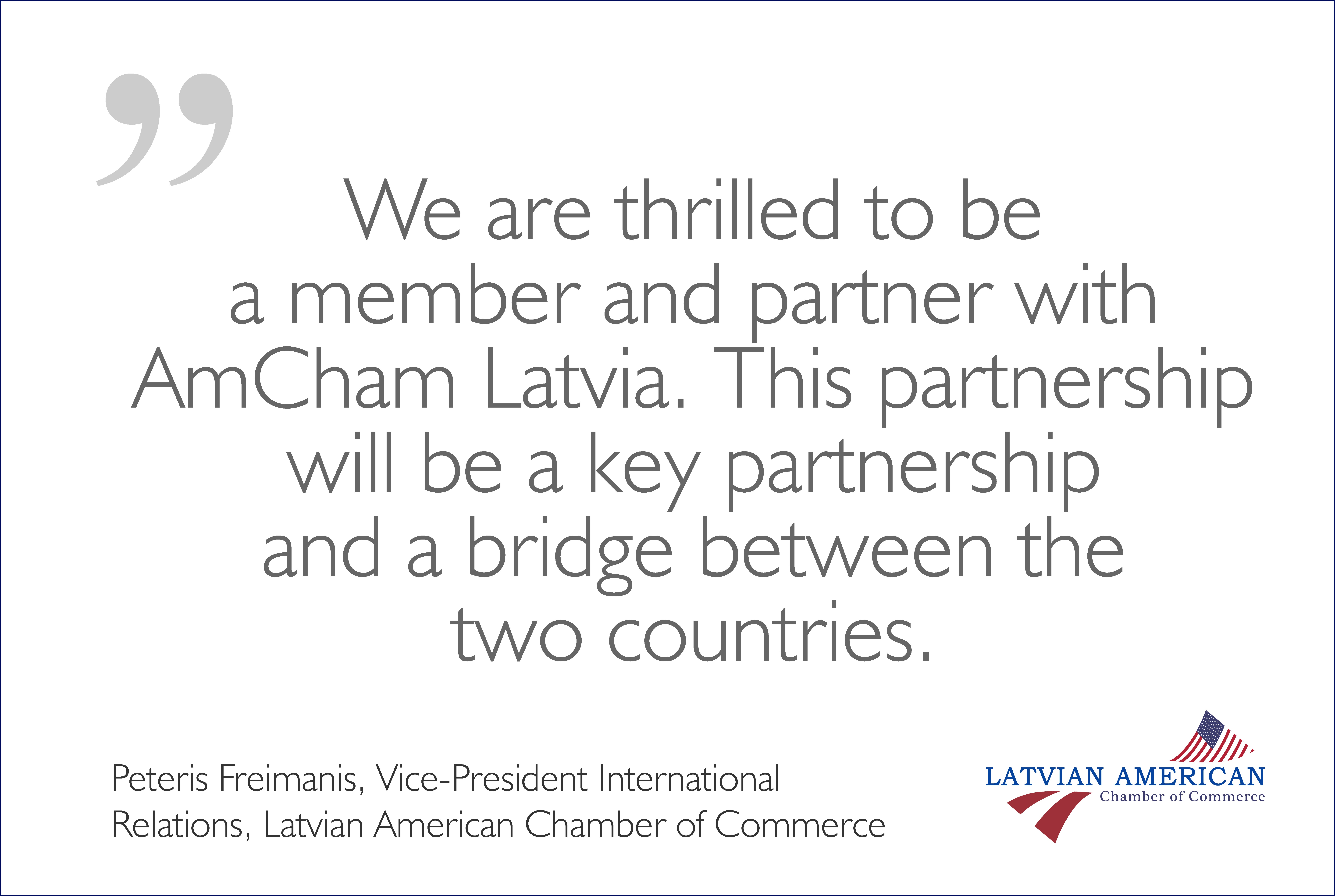 The PGF Group LLC has joined the Chamber as a Small Business member. Its mission is to help entrepreneurs, start-ups and companies enter, grow and establish a business in America as well as to help American businesses enter Latvia (EU). We work in three areas to accomplish this; Representation in the USA in Marketing and Sales, Consultancy/Freelance in the area of media, business, marketing and operations in both countries, and Business Services that include research, trade show planning and execution, logistics and marketing.
In the Chamber it will be represented by Peteris Freimanis, Founder and CEO of The PGF Group LLC.
Peteris Freimanis has experience in both Global, US and Latvian business and marketing. He is also the VP, International Relations and co-founder of the Latvian American Chamber of Commerce. He speaks English , Latvian, German and Swedish.
VA Government has joined the Chamber as a Corporate member. It is a full service government relations and public affairs firm experienced in traditionally heavily regulated sectors, as well as emerging tech-based industries. VA Government serves its clients as advisors by helping them to navigate and educate national and regional decision makers with key facts and insights to make grounded decisions that will advance clients' businesses and institutional development goals.

VA Government aims to combine numerous years of experience and broadness of issues they know, by advising clients from multiple industries including, but not limited to tech, pharmaceutical, telecommunications, financial, FMCG and transportation.
In the Chamber it will be represented by Vladlens Kovaļevs, Managing Partner.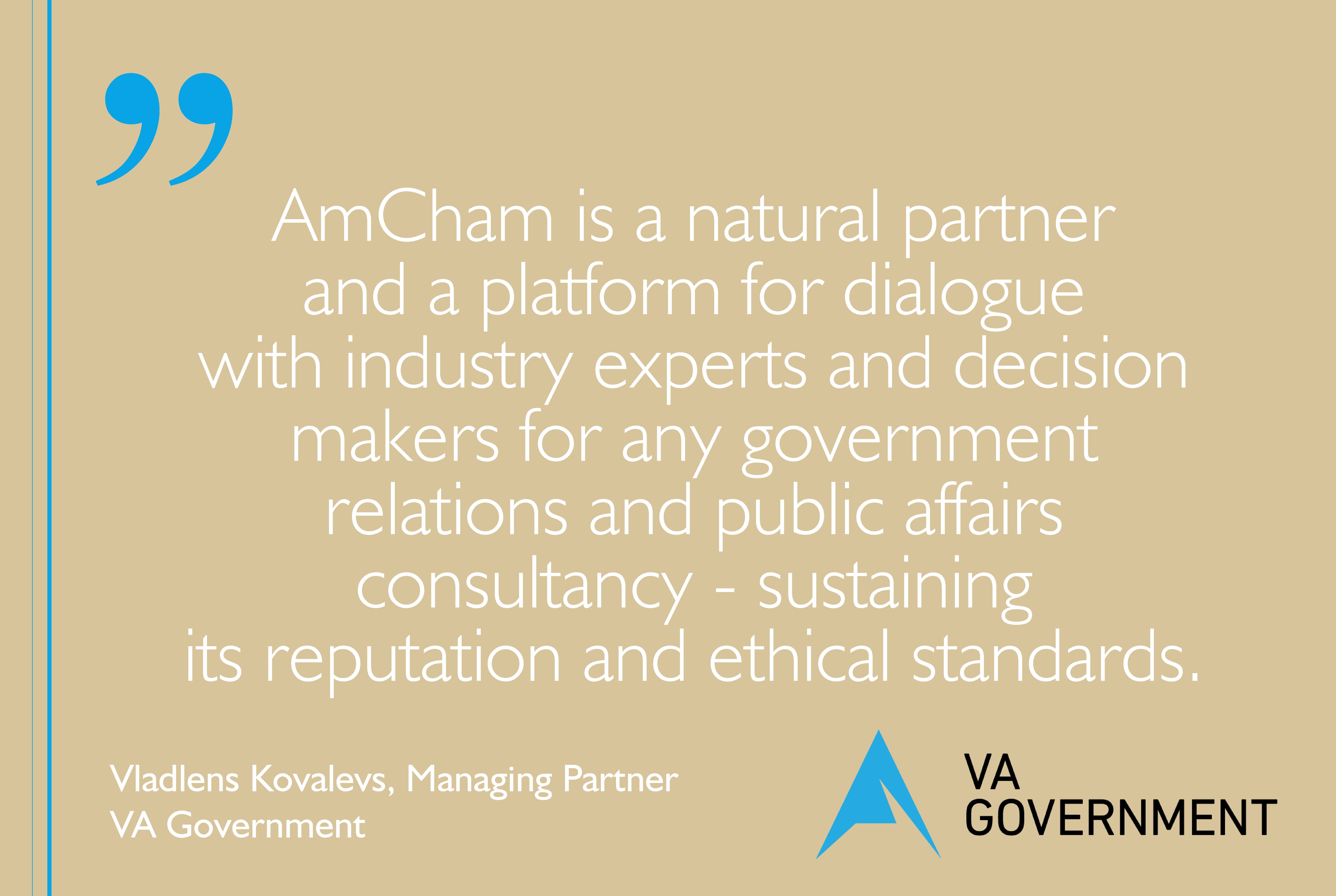 < Back to News

AmCham is a great place for networking, exchanging ideas and generating new business directions.
Peteris Kokovkins, Director of Baltic Technology Group