Welcome new member - LFAF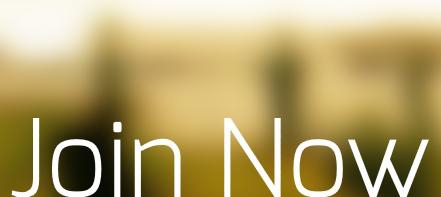 Latvian Federation of American football (LFAF)
has joined the Chamber as a Non-Profit member. Since the establishment of the LFAF in early 2014 interest about American football in Latvia and the Baltics has spread - 2015 is the inaugural year for the international Baltic Sea League organized by LFAF which gathers American football teams from Northern and Eastern Europe. During the first Baltic Sea League season 13 American football games will have been played in 3 different countries. Substantial future goal of LFAF is the expansion of the Baltic Sea League not only in the sense of involving more amateur American football teams from the Scandinavian region, but also creating a junior American football league. The first instrumental steps towards these goals were made in May 2015 with the creation of the first youth-level American football team in Riga. The Riga Lions Juniors continue to grow and develop as a team of the future.
In the past the American football community in Latvia has enjoyed some great opportunities and experiences this American sport provides and has developed a confidence that a lot more can be achieved by broadening our range of contacts, through networking, with new forms of collaboration or simply by spreading the word. In the Chamber it will be represented by Matiss Stabulnieks, Chairman of the Board.
< Back to News

AmCham brings together companies from different industries & possibilities to improve a common ecosystem.
Valeria Kogan, Chairman of the Board of Smartomica