CRC, Nordtext and Richard Hunter join membership

CRC CRC has joined the Chamber as a Corporate member. CRC is operating in Latvia since 1994 and is currently one of the most stable and reliable companies in the market providing outsourcing services based on digital printing, scanning and process optimization. Since 2013, the company is part of the ATEA Group, which has accumulated many years of experience in IT solutions in the Baltic and Scandinavian countries. ATEA is a leading supplier of Nordic and Baltic IT infrastructure: around 6500 employees, represented in 85 cities in Norway, Sweden, Denmark, Finland, Lithuania, Latvia and Estonia, 3700 consultants and 7 500 different technological certifications. In the Chamber it will be represented by Genadijus Gricukas, Managing Director.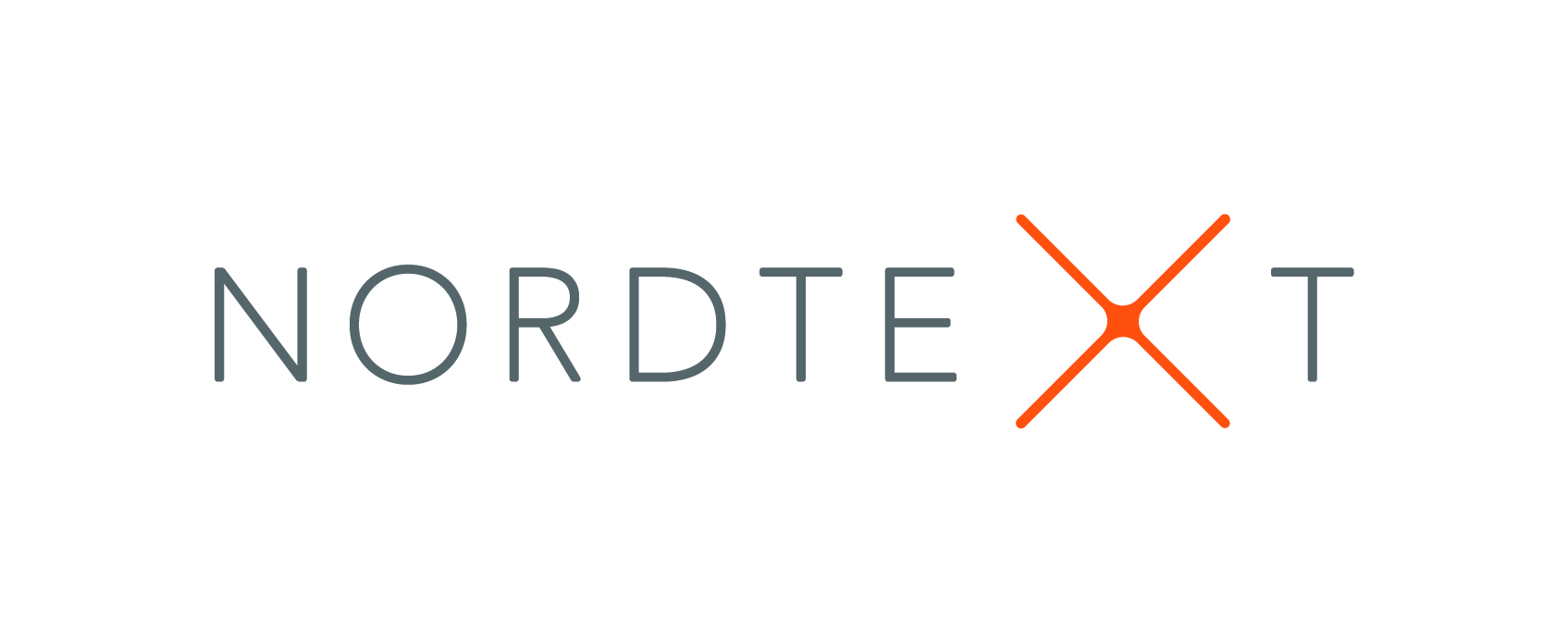 Nordtext has joined the Chamber as a Corporate member. Founded in 2006, Nordtext is one of the most trusted and fastest growing language service providers in the Nordic region. Headquartered in Riga, Latvia, they specialize in providing language solutions for the technical and life sciences industries. They have mastered a broad range of language services that are tailored to meet their clients exact needs. At Nordtext, they help your business grow by offering dynamic, accurate and flexible solutions. In the Chamber it will be represented by Kristaps Kvelde, CEO.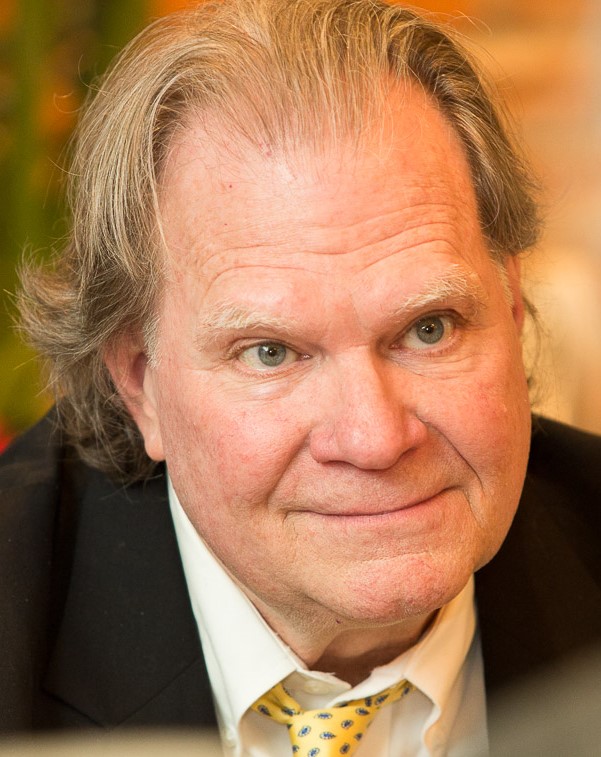 Richard Hunter has joined the Chamber as an Individual member. A serial entrepreneur who is striving to help Latvian Companies break into the US markets, with an emphasis on utilizing Atlanta, Georgia as the most economical an effective base of operations and distribution. Also developing direct channels of distribution of US products to Latvia. Richard has been involved in the "Gateway to the USA" program prior to joining the Chamber and moving to Latvia January 2017. His background is design engineering and marketing across several industries, from Electrical & Electronics to Golf Equipment. He is a US Marine Corps Vietnam War Veteran and studied at Emory University and New York University, and for many years has been a volunteer at the USO center at Atlanta Hartsfield International Airport.
< Back to News

Together with AmCham we can develop our networking not only in the local market with local companies, but also reach out to good partners far away from Latvia.
Ugis Grigorjevs, Head of Sales at Nordwoc