Welcome 2 new members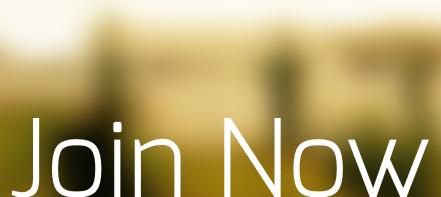 AbbVie has joined the Chamber as a Corporate member. AbbVie, a leading global biopharmaceutical company, which was founded on January 1 of 2013, began as part of the pharmaceutical leader, Abbott, founded in 1888 by Dr. Wallace Abbott to provide better care for patients. AbbVie arrives in the world with a 125-year history of patient care, and a focus in developing advanced therapies to address some of the world's most complex disease states. AbbVie's expanded focus on biologics and targeted medicine allows them to use their knowledge and expertise to address difficult conditions that affect significant patient populations.

AbbVie's priority is their patients. They want to help them lead healthier lives. AbbVie combines the focus and passion of an innovative biotech with the expertise and stability of a long-established pharmaceutical leader built on a solid financial foundation and a strong portfolio of biologics and other compounds. Their business is to help improve the health of patients and society as a whole. They are AbbVie - with the strength of 21,000 employees around the world, united by a single mission: to make a remarkable impact on patients' lives. AbbVie products help patients in more than 170 countries. In the Chamber it will be represented by Gunta Nusbauma, Regional Finance Manager Baltic States.



SECCREDO has joined the Chamber as a Corporate member. SECCREDO is a Baltic subsidiary of the leading Swedish risk and security consulting company SECCREDO AB. SECCREDO AB is an independent consulting firm, a part of the international security company SECURITAS Group working in 40 countries in North America, Europe, Latin America, Asia, Middle East and Africa. SECCREDO assists its clients in preventing and controlling disturbances, defusing losses in business environments as well as performing various preventive and corrective actions for companies to implement their policies, strategies and business goals. SECCREDO offers a wide range of risk and security services in local and international level: Crisis management, Intelligence, Disclosure of crimes, Legal and Financial, Risk and Security, Corporate governance. In the Chamber it will be represented by Marcis Pumpurs, Chairman of the Board.
< Back to News

Today is the key moment to demonstrate the values we share with AmCham and support like-minded businesses
Jekaterina Novicka, Partner of Business Development, Orients Audit & Finance