Welcome 3 new members - Sorainen,The Connaught Consultancy, Tulkot.lv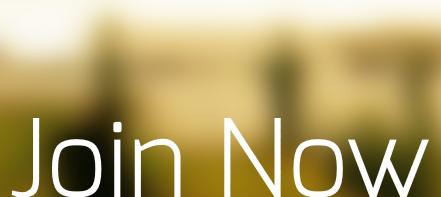 Sorainen has joined the Chamber as a Corporate Business member. Sorainen is a fully integrated law firm with offices in Estonia, Latvia, Lithuania, and Belarus. Their core purpose is increasing prosperity in the Baltic States and Belarus by helping clients succeed in business.
The firm's experts specialise both in legal practice areas and business sectors in order to offer commercially savvy legal and tax solutions.
Sorainen has 29 partners in its regional partnership and more than 180 lawyers and tax specialists. They have the resources to support their clients in even the most complicated transactions, disputes, and legal tasks in our region.
In the Chamber it will be represented by Jānis Taukačs, Partner.

The Connaught Consultancy Ltd has joined the Chamber as a Small Business member. The Connaught Consultancy Ltd was formed in February 2016 to provide credit analysis training to banks that concentrates on the importance of management in the lending decision. Their motto is "See what others don't" which means that with proper due diligence they can make superior lending decisions, establish this as their competitive advantage and enhance profitability by reducing losses from bad debts. Their teaching is innovative and produces exceptional commercial analysts.

In the Chamber it will be represented by Neil McCauley, Director Credit Training & Analysis.


Tulkot.lv has joined the Chamber as a Small Business member. Tulkot.lv is a professional team with a wide and extensive experience in high quality translation project management. their task is to provide high quality and effective translation services to help save their customers money and time, facilitating their growth in Latvia and in foreign markets. They offer written and oral translations, a translation of the notarial attestation, text editing and preparation, copywriting, pre-press proofs, subtitling and other language services. In the Chamber it will be represented by Pēteris Žabinskis, Head of Sales Department.
< Back to News

We re-affirm our commitment to the values that AmCham stands for and that we share.
Kārlis Danēvičs, Board member, Head of Credits and Risk at SEB Banka