Welcome new members - Avis & WorkingDay Latvia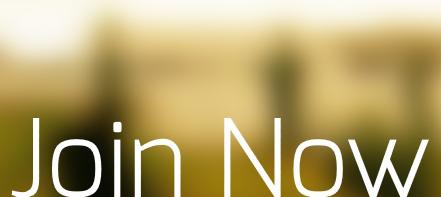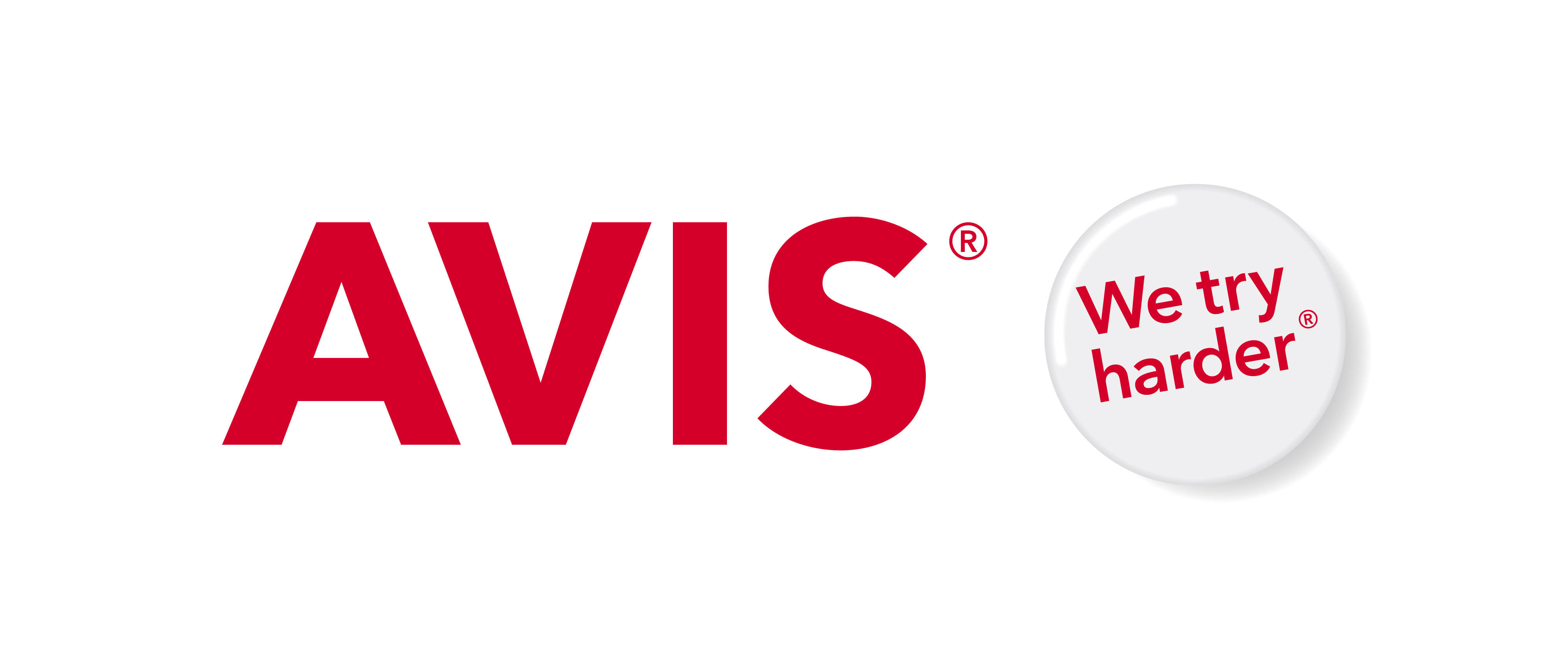 AVIS (SIA Ideal Services)
has joined the Chamber as a Corporate member. Avis Latvia is one of leading global providers of mobility solutions offering services such as short term or long term rental, chauffeur services as well as Full Service Leasing for companies. Avis provides more than 5500 rental locations in more than 160 countries around the world and can assist with best solutions worldwide.
In Latvia Ideal Services has the Licence to represent AVIS since 1992. At the moment there are more than 800 vehicles of the latest output in their car park. In the Chamber it will be represented by Daina Kantāne, District Sales and Marketing Manager.

WorkingDay Latvia
 has joined the Chamber as a Corporate member. Since 1998, WorkingDay Latvia has become Latvia's leading recruitment and executive search company. 
Their main assets are experienced recruitment experts, who prior to joining WorkingDay have occupied senior positions and acquired entrepreneurial experience in the relevant business sectors in which they specialize.
They conduct searches of top and middle level managers as well as specialists.
Their experience accrued over a 20 year period enables WorkingDay to handle even the most challenging of recruitment and head hunting projects. The main areas in which they specialize are information technologies, manufacturing, FMCG and sales, banking and finance.
WorkingDay clients highly appreciate the ability of their recruitment experts to understand the industry specifics and individual approach to client needs. In the Chamber it will be represented by Eva Kondratova, Recruitment Consultant. 
< Back to News
I look forward to promoting stronger U.S.-Latvia ties and working with AmCham members to ensure Latvia is a trusted destination for international business.
John Tully, Chairman of the Board of MikroTik