ERDA, Inc Blue, Pfizer and Spire Baltic join membership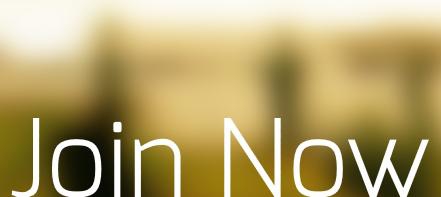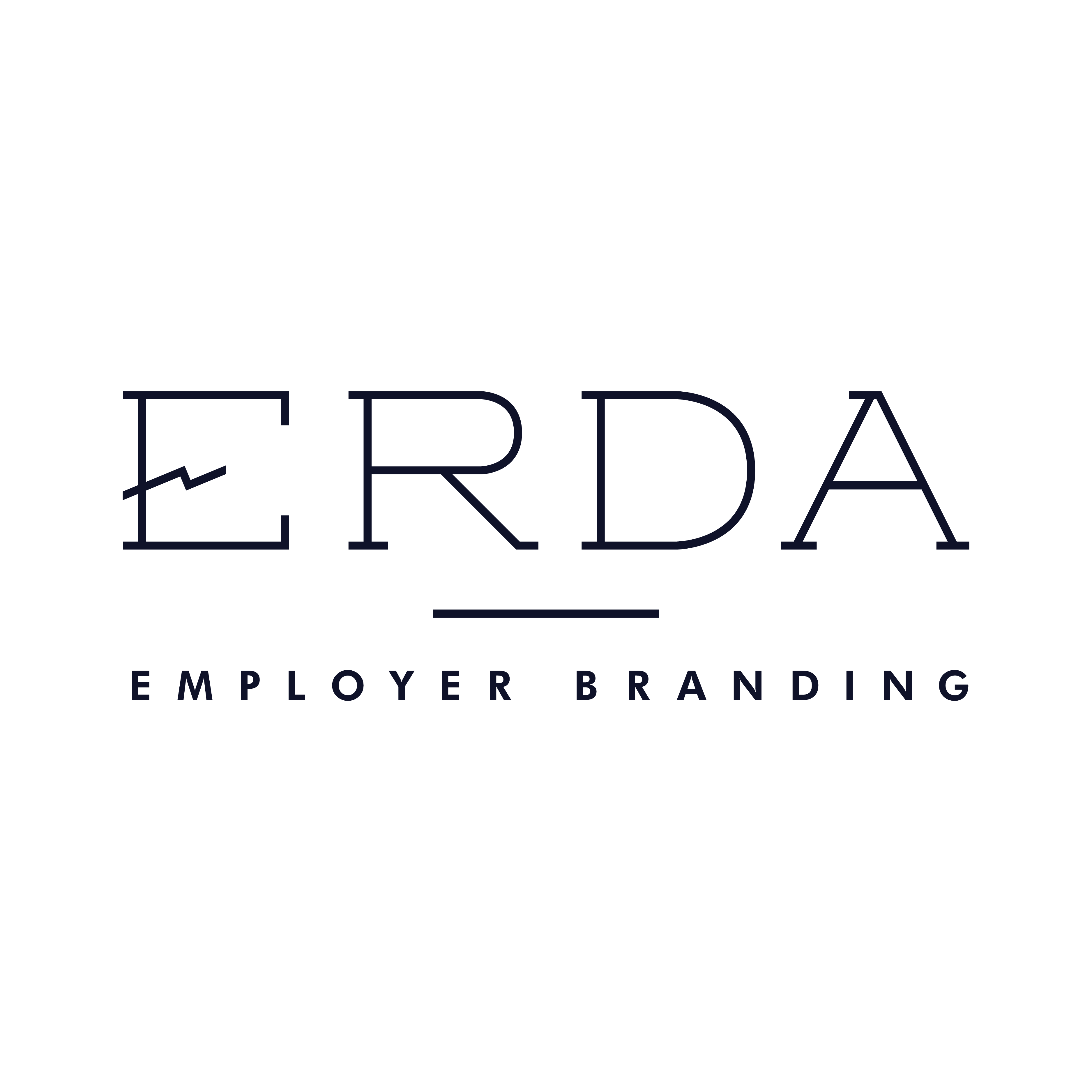 Erda Group has joined the Chamber as a Corporate member. Erda is employer branding consulting firm that believes in cultivating unique and desirable workplaces. It is an expert in attracting and retaining most suitable employees in line with company's unique internal culture. Erda operates primarily in the Baltics and combines insights from HR and marketing fields. In the Chamber it will be represented by Ričards Križanovskis, Businesss Development Manager.



Inc Blue has joined the Chamber as a Small Business member. Company`s objective is to provide solutions that enhance business decision making and operational processes. Their business approach to risk management and internal control differentiates them from the purely technical approach employed by many. They consistently deliver high quality solutions at a very competitive price.
They blend their leaders' senior management experience in various global companies with undoubted technical expertise and thus bring a unique operational perspective to internal control issues. Underpinning their solutions is their proprietary, business oriented design and review methodology, which also integrates the technical requirements of the regulatory bodies and the COSO and CoBiT global standards.
The services they provide include annual SOX reviews on behalf of management, analysis of internal control structures, creation of risk management frameworks, design of internal control systems, business process re-engineering, special reviews for audit committees, training for financial and non-financial staff, including internal auditors, and many other risk and internal control related functions. They work well and co-operatively with external auditors, other external consultants and internal audit teams.
In the Chamber it will be represented by Inessa Shundeeva, CEO Baltic Region.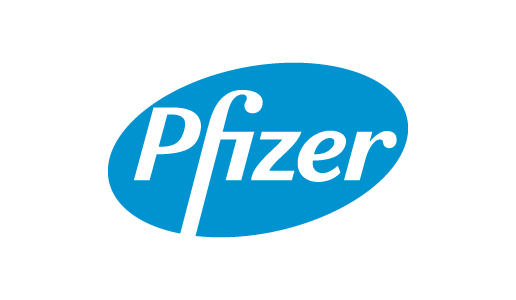 Pfizer Luxembourg SARL Latvia Branch has joined the Chamber as a Corporate member. Pfizer Inc. is a US-based company operating in over 120 different countries. It is a research-based global pharmaceutical company that discovers, develops, manufacturers and markets leading prescription medicines for humans, as well as many of the world's best-known over-the-counter medicines and consumer healthcare products. Pfizer's purpose is to innovate to bring therapies to patients that significantly improve their lives. In the Chamber it will be represented by Beatrice Varneckyte, Process administrator.
Spire Baltic has joined the Chamber as a Corporate member. Spire Baltic was established in 1998. Most of the company's activities are concentrated in and around Riga. They own and manage office, residential, and retail properties, as well as hold a significant land bank for future development. All of the developed properties in their portfolio have been either renovated or developed as new construction by the Spire team. From the mid-1980s, Spire's senior managers - first in the USA and later in London and Dubai - have operated hundreds of thousands of square meters of commercial and residential space. They have been active in the USA, Canada, India, Sri Lanka, as well as in Latvia. Due to its influence and good standing within the business community, they believe the Chamber, as a unified and responsible body, represents the best economic interests of its members. they feel their involvement as a member could be mutually beneficial to them and to the other members they meet. In the Chamber it will be represented by Jason Allen, Chairman.
< Back to News

AmCham is based on values and behaviors that enable its members to fulfill a common purpose - a sustainable and transparent business environment, and we are truly proud to be a part of this growing community.
Edgars Skvariks, Corporate Public Affairs Manager at Bayer